"Fenix" Nicky Jam (Sony Music)
Reggaetón pioneer who sprung to global fame with his first album "Diferente a Los Demás" and consolidated his success in 2015 with "El Perdón" ("Forgiveness"), delivers another classic.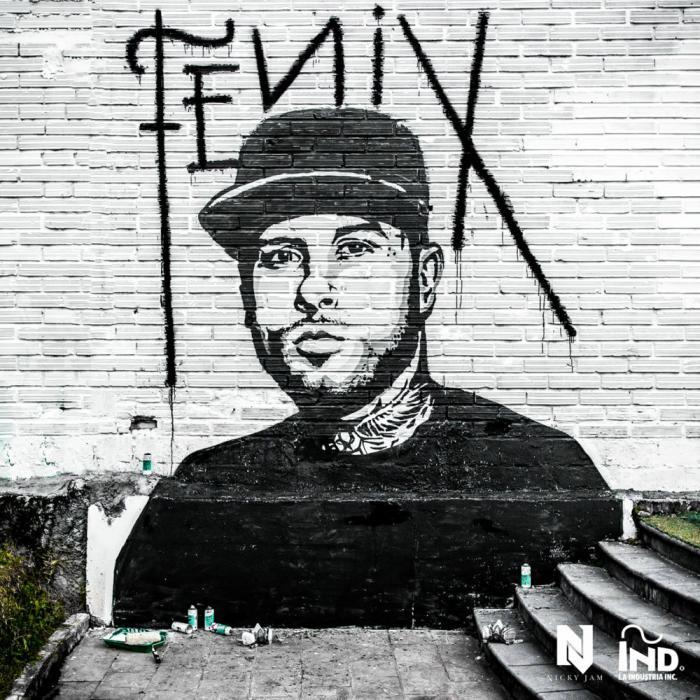 Nicky Jam is a Puerto Rican rapper, as important as Daddy Yankee until about 2003, when legal and drug problems sent him to commercial coventry.. Even during his 'lost years' as he watched the success of the genre he helped create, he kept recording and it was by chance that he went to Colombia and found a new love for him and his music. Now with the surge in Urban Latin Super-artists from Colombia, Nicky Jam is back bigger than ever.
This album is his first in 10 years and its packed with the new Reggaetón-pop radio- friendly style that is becoming a trademark for Colombia's Reggaetón. Collaborations with Sean Paul, Daddy Yankee, Plan B, Cosculluela, Arcangel, J Balvin, El Alfa and Enrique Iglesias guarantee an array of hits. Not the most experimental album around but good enough for at least another year or two of Nicky ripping dance floors across the world.
Nicky Jam is in concert in London on March 25th http://www.ssearena.co.uk/events/detail/nicky-jam-with-special-guest-sil...
Corina Poore talks to Gustavo Salmerón, who made a unique film about...
Can Venezuela's new state-sponsored cinema live up to its Cuban and...