Edwin Sanz 'Overflow' (Alex Wilson Records)
Following his great debut San Agustín, Sanz delivers another solid Salsa album. This album is a daring production for Sanz, going into a more mature sound, with three English songs and an array of guests including his producer/mentor/friend Alex Wilson on piano and Oscar "Chuky" Cordero un trumpet. Sanz is part of the already consolidated new wave of European salsa bandleaders and this album is testament of the quality of the Salsa sound created away from the Americas.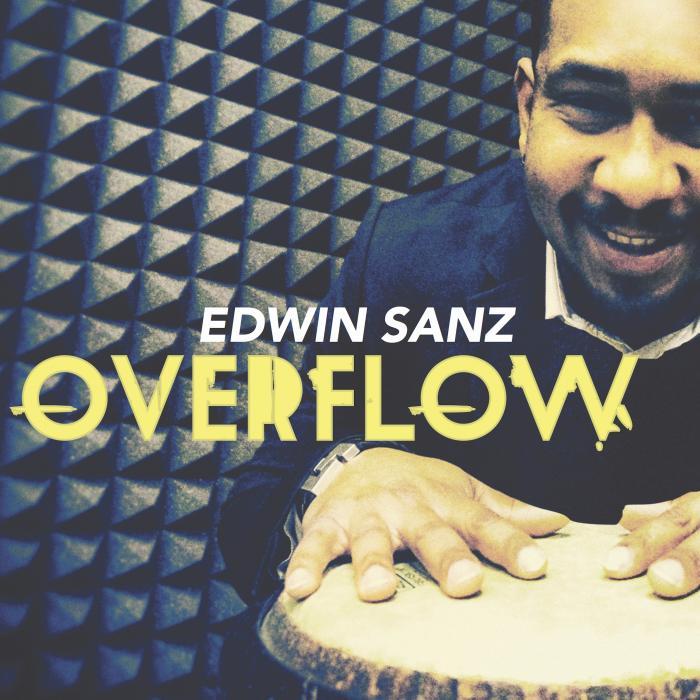 In his film X500 (2016) Colombian-Canadian director Juan Andrés...
There is still a commonly held view that 'Day of the Dead' is Mexico'...