Eliane Elias: Dance of Time (Concord Jazz)
Eliane Elias breathes new life into samba in her latest album - a celebration not only of this uniquely Brazilian sound, but also of her collaboration with musicians who have played an important role in her career.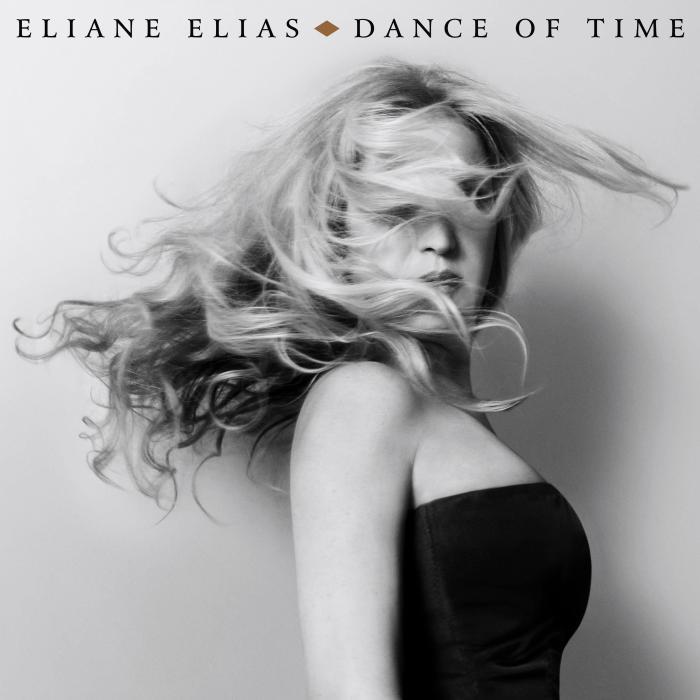 With her silky voice and deft piano-playing, she produces glorious jazzy arrangements of classics, from the infectious dance rhythms of João Gilberto's O Pato, to the more lyrical Na Batucada da Vida, written by Ary Barroso.
The album includes several of Elias' own compositions, including An Up Dawn, an upbeat duet with her mentor, pianist Amilton Godoy, and, one of my favourites, the plaintive Not to Cry (Pra Não Chorar), co-written and performed with singer/songwriter and guitarist, Toquinho.
Trumpeter Randy Brecker, vibraphonist Mike Mainieri, singer/songwriter and guitarist, João Bosco and singer Mark Kibble complete the line-up, on a marvellous record which will lift your spirits.
Corina Poore talks to Gustavo Salmerón, who made a unique film about...
This month's dancefloor hits by award winning Cuban DJ, Javier...