J Balvin's Fantasy Island Tracks
If you were stranded on a desert island, which tracks would you absolutely need, to get you through those times of despair? Man cannot live on sun and fish alone right? Our castaway, J Balvin, one of Latin America's hottest urban pop acts right now, puts in his requests for musical salvation...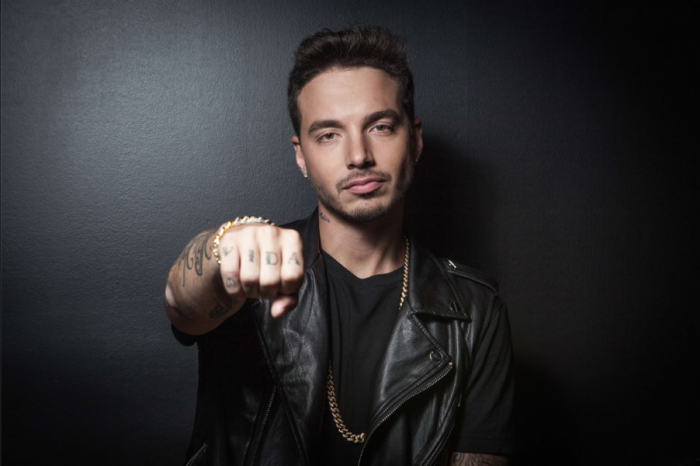 'El Cantante' sung by Hector Lavoe (written by Rúben Blades)…"This was the music we grew up listening to, with lyrics so real and deep, full of meaning and pain. When I die, I want this song sung at my funeral"
'Smells like Teen Spirit' by Nirvana (1991)..."When I heard this track it blew my mind and made me want to learn the guitar. In fact it was the first guitar song I learned to play."
'Nothing Else Matters' by Metallica (1991)..."This was the day I fell in love with Metallica…forever."
'No Scrubs' by TLC (1999)…"Wow, wow, woo those melodies , the use of the guitar and the video are all fantastic"
'Smooth Criminal' by Michael Jackson (2001)..."This one opened my eyes to the power of dancing videos and entertainment accompanied by the quality of the music"
'I'm Da Club' by 50 Cent (2003)..."50 made me want to be a Hip Hop star lol"
'Gangster Paradise' by Coolio (2006)..."This was the beat and the melody that made me fall in love with Hip-hop"
'Mi Gente' by J Balvin & Willy William…"This is the one where we switched the game"
J Balvin will be performing on Sunday January 28 at o2 Brixton Academy. Tickets here
Cuba's natural setting, with its own historical and cultural...
From garage parties in Panamå to the awards ceremonies of Miami, how...