JESSE & JOY (East West Records)
This is the album that won Jesse & Joy, the Mexican brother and sister duo, their first US Grammy for best Latin pop album in February this year. It's also their first to feature songs in English, some of which have already been huge hits in Latin America in their original Spanish versions.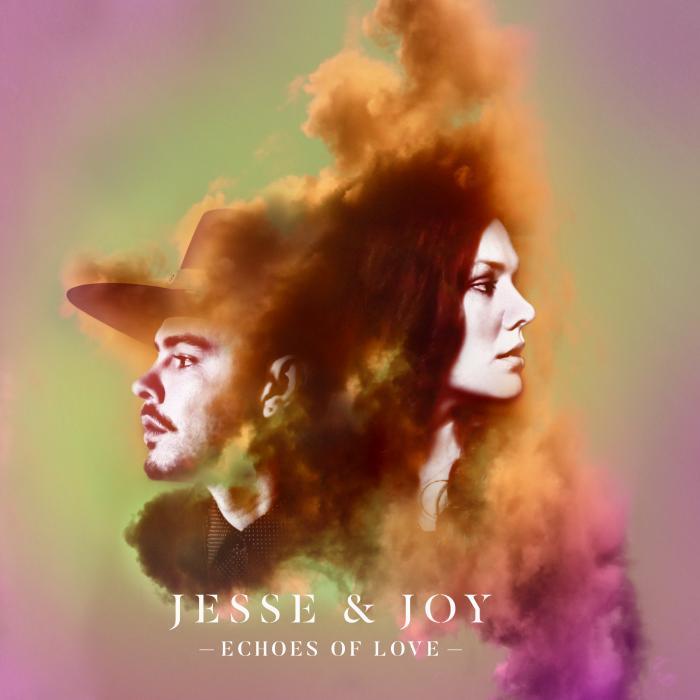 Their popularity is easy to understand. There's something for everyone here - heart-felt ballads, catchy Salsa tunes to make you dance, mariachi trumpets, a bit of country and easy-listening pop. Joy's mellifluous voice is effortless in both languages and all genres, and Jesse's abilities on the piano, drums and guitar shine through in the arrangements.
I personally prefer the songs in Spanish, but if singing in English means they will reach a wider audience here in the UK and in Europe, then that is no bad thing.
Cuba's natural setting, with its own historical and cultural...