Latin Hotlist #1 - October 2016
Think Latin, Feel Latin, Buy Latin...here's our choice of great Latin products on the market this Autumn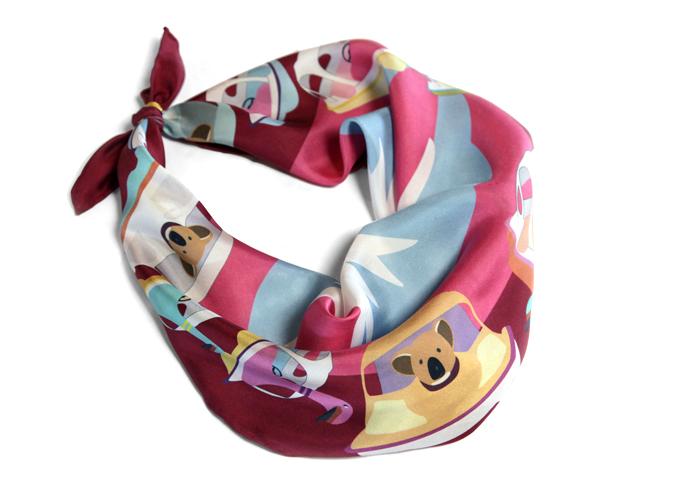 Stories in Silk
From koala pedal boats to space­bound cats, each of Mexican designer Cristina Guizar ́s illustrated scarves represent an intoxicating swirl of fiction and fantasy, memory and myth. Originally from Mexico City, Cristina's scarves are full of fun and humour. Like a good old Latin America novel, every scarf tells a story of mixed memories and dreams that couldn't help but put a smile on our faces.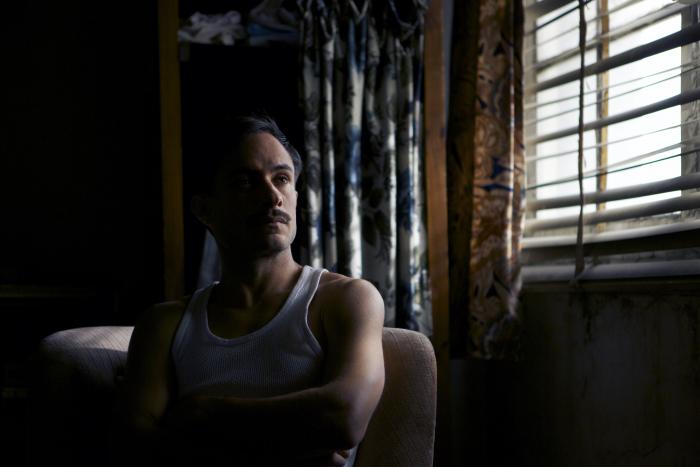 Poetry in Winter
It's 1948 and the Cold War has reached Chile. In congress, Senator Pablo Neruda accuses the government of betrayal and is swiftly impeached by President Videla. Police Prefect Óscar Peluchonneau is assigned to arrest the poet. Neruda tries to flee the country with his wife, but they are forced into hiding. This is the story of the persecution of a politician, and the making of Chile's most famous poet and symbol of liberty. NERUDA stars Gael García Bernal, is directed by Pablo Larrain and will be in cinemas in December.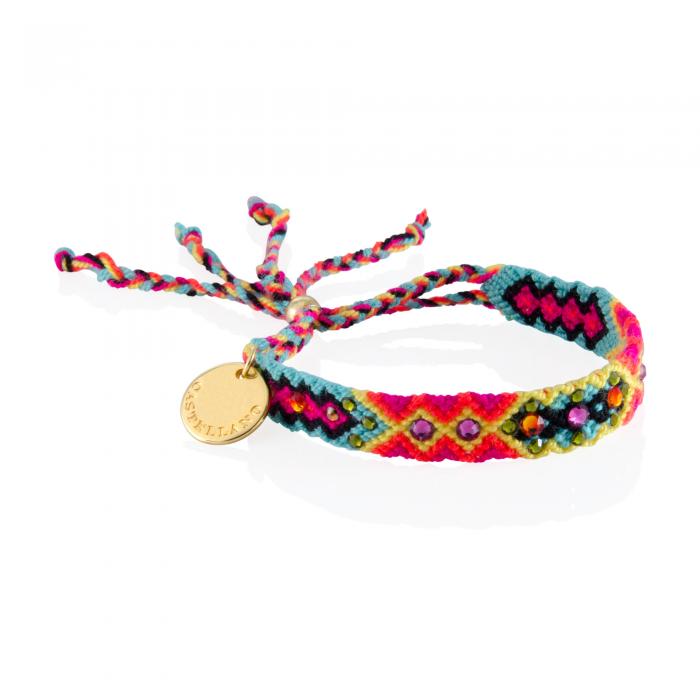 Little Wayuu wonders
These beautiful Colombian bracelets are brought to London by Daniela Castellanos, who first moved here with a box of 50. Whilst working a day job, she says, "I felt frustrated keeping all my bags in the closet. I began watching YouTube videos about entrepreneurship, reading books and after a few months I quit my job." Now thanks to Princes' Trust, she has an established accessory brand.
www.castellanoethnicorigins.com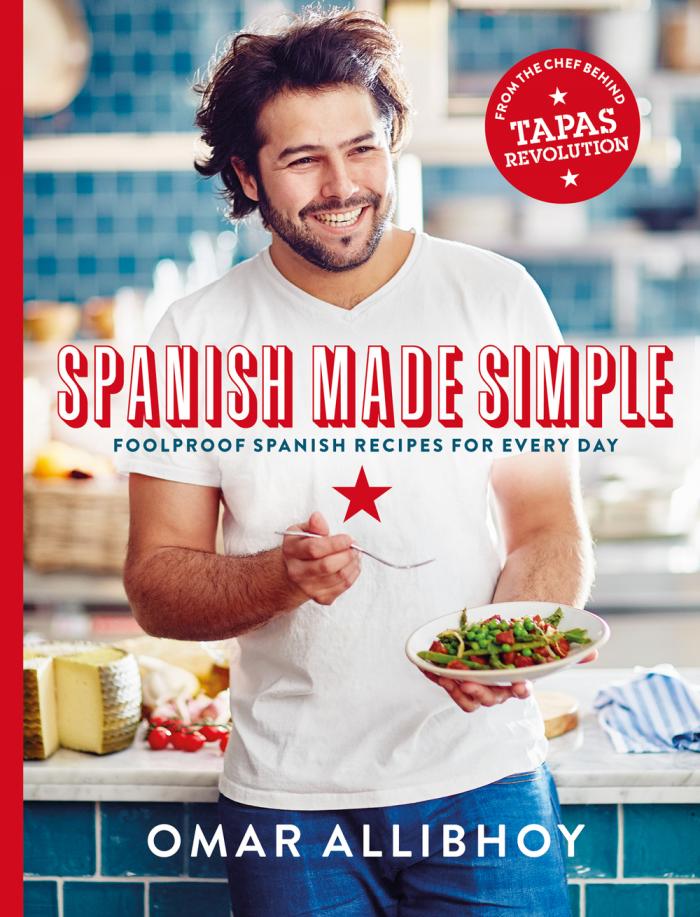 Comer Como un Rey
Pitched as the Spanish Jamie Oliver (and that's being extremely kind of Jamie), our favourite Spanish chef is now releasing his second book 'Spanish Made Simple.' Omar Allibhoy may have launched a Tapas Revolution (the name give to his restaurant chain and first book) but his philosophy is to 'eat like a king.' "The dishes I grew up with have left an indelible mark on my heart," says Omar, "my aim is to convince everyone to add some of my favourites to their weekly repertoire at home."
In his film X500 (2016) Colombian-Canadian director Juan Andrés...