LATIN HOTLIST #6 - SUMMER 2017
Think Latin, Feel Latin, Buy Latin...here's our choice of great Latin products on the market this Summer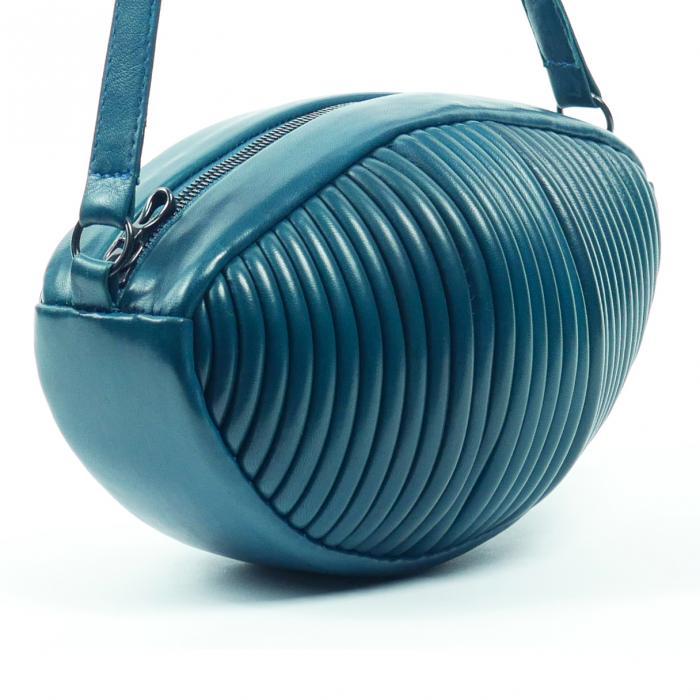 Guyana Chic
We love these unique handbags from London-based British-Guyanan designer Monisola Omotoso. She draws inspiration from vintage textile sewing techniques from the 18th century, and uses Italian quilting to produce a stunning contemporary design, in mouth-watering colours. Evoking both London's urban edge and querky Caribbean alegría, these sculptural works of art are bespoke and personalized and produced in the softest Cabretta gloving leather which hails from the long-haired goat that roams in South America and Nigeria. Finished with metal zippers and hardware in a gunmetal tone, the strap can be worn across the body or shortened to sit on the shoulder.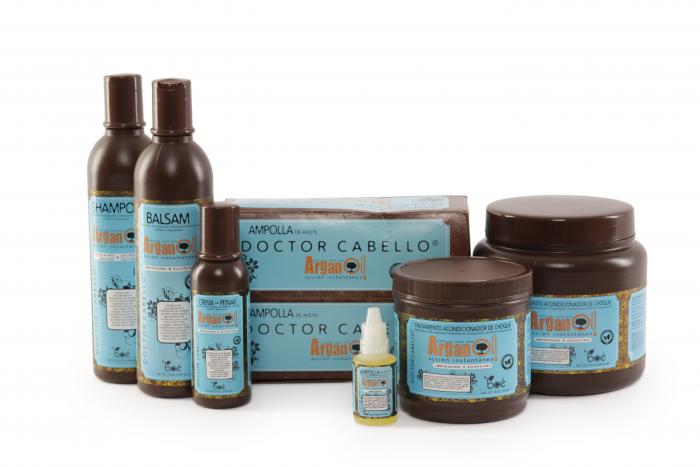 Lush Life
From the girls who brought you the miracle-working CrecePelo, this sublime collection of Dominican products uses virgin organic Argan Oil, silk proteins and panthenol, to help revitalise, strengthen and hydrate dry hair. The outcome is remarkable shine and body and healthy, happy hair. The hair absorbs all its goodness to help eliminate damage and bring enviably silky soft and strong hair. All the while it works against the harm brought by straightening, bleaching, hair dye and harsh weather.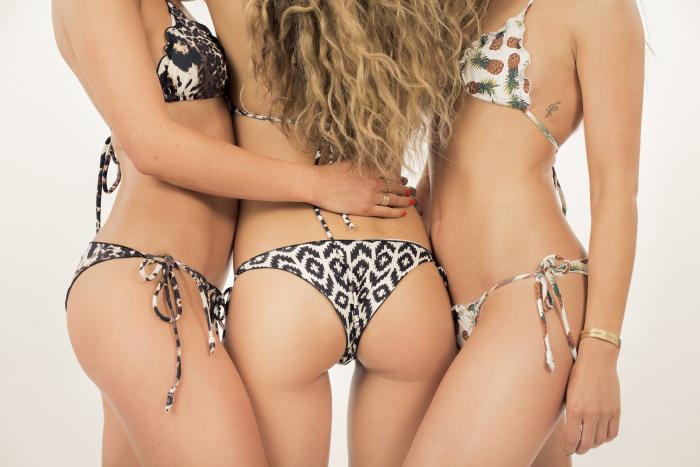 Discover your inner 'Look at Me!' Brasilera…
Summer always gives us a chance to show off Latin America's finest swimwear. This year we've chosen Luca Nua, the Brazilian brand whose main aim, it says, is to"chamar atençã.." Made in a studio off Copacabana beach, by seamstresses who've been making bikinis for over 30 years, the pieces combine Brazil's finest lycra with flamboyant designs. Carioca designer Luca says she understands the importance of the V shape bikini bottoms, while avoiding the traditional teeny tiny style that Rio beaches are famous for. She also uses intelligent stitching and gathering rather than padding and wires to create shape and form. There's no discarding the bold colours and prints though. They do all the talking!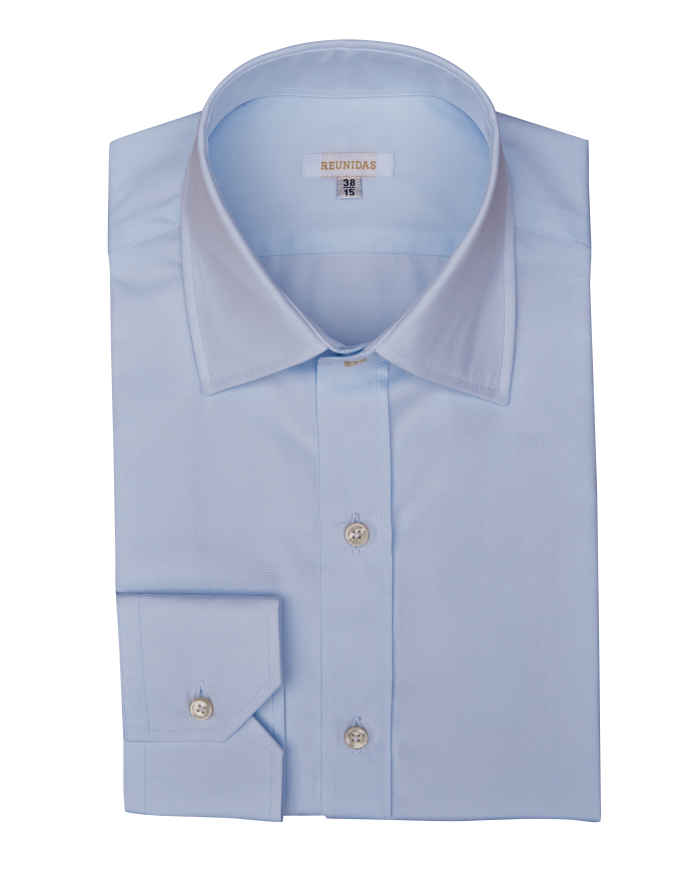 …Or your discreet Brazilero
'Reunidas' is the result of an English man's mission to bring Brazil's exceptional tailoring tradition back to Europe. Brazilian tailoring and design were largely fuelled by Italian and Japanese immigration to the South of Brazil from the 1880s onwards. Brazil's unique tailoring evokes the rural Gaucho heartlands and Latin flair. These shirts are characterized by the curved Brazilian yoke for shoulder comfort, the lowered top button & natural unfused Brazilian collars & cuffs, while using extra-fine Peruvian cotton. You can also get your grooming essential from Granado, Brazil's oldest pharmacy.