Lizandro Meza "Salsita Mami" (Disco Fuentes)
Colombia's iconic king of Cumbia, LIzandro Meza, delves into the world of salsa with flavour and passion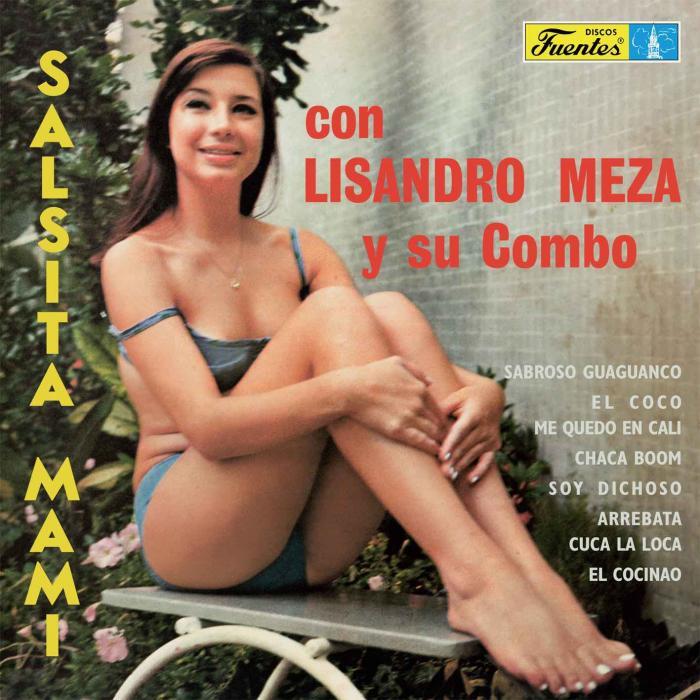 Lisandro Meza is one of Colombia's biggest musical figures. Graduated from iconic band "Los Corraleros de Majagual," he was associated more with cumbia and vallenato but after a tour around the Americas (with the Corraleros), he got infected by the sound of salsa that was sweeping across the continent and decided to assemble a big band to sound like the big boys of the time, such as Ismael Rivera and Benny More. He didn't disappoint. Another of those hard to find and sought after "Discos Fuentes" salsa dura releases, this is fast and furious like most Colombian salsa of the time, with that kind of "Richie Ray" feel that was so influential in the South American country. What the album lacks on originality it made it up in flavour and swing. A surprisingly good album that any self respecting salsero would have in his/her collection!
After a debut La Ciénaga (The Swamp 2001) that shook the world of...
Ciro Guerra's El abrazo de la serpiente/Embrace of the Serpent takes...