London Londoner #1...Graciela Sanchez
Born in Mexico City, a slight and pretty 17-year-old joined the Ballet Folklorico. Fifty years on Graciela is one London's outstanding Latin citizens, and her LUKAS award-winning cultural consultancy Mexicolore, that she runs with her husband Ian Mursell, a cherished institution.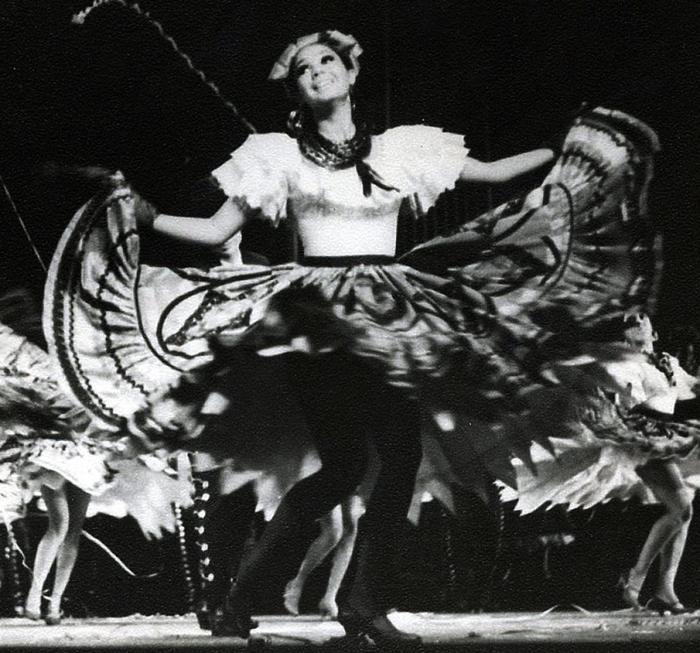 I had a lovely childhood in Mexico City. We were poor but very happy...When I was 15, I walked into (the concert hall) Bellas Artes and asked to speak to Amalia Hernandez, the di- rector of the ballet company. She auditioned me there and then, sent me to a new teacher - who she paid for - and I joined the company two years later.
The most influential person in my life has been my husband Ian. he's a beautiful person. We've been married for 33 years.
My favourite word is Motherf**ker. I say it a lot at home. People think I am a sweet lady but I am actually quite naughty and rebellious.
The word I most hate is hate itself is a ter- rible word.
I believe in Courtesy
My favourite question is.. Can I help you?
My most treasured possessions are my mother's cooking pots which I brought to England with me and
my grandmother's molcajete (pre-Colombian pestle and mortar) which I use everyday.
My guiltiest pleasure is the sun - my secret lover - and chocolate. Give me a box and I'll eat them all.
The most embarrassing thing I've done is to have left small children in the caravan while me and my friend popped out to the pub. It was a long time a ago, we were on holiday, but looking back I cringe to think that we did that.
Where would I most like to live? In our home in Battersea, the house we have lived for several decades If not, somewhere warm, the coast of Mexico where I could be with my other great love - the sun.
The song I'd like sung at my funeral is Women in Love sung by Barbara Streisand or Your Tiny Hand is Frozen from the opera La Boheme.
If I could go back in time... I'd go to Tenochtitlan (ancient Mexico City) in its hey-day before the Spanish arrived. I'd like to be there, making tortillas.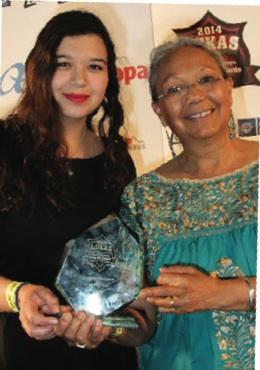 The Ballet Folkórico de México will be returning to London for the first time in more than 20 years to per- form at the ENO. For more info go to www.comono.co.uk
Cuba's natural setting, with its own historical and cultural...