LOVIN' LATIN LONDON - The Writers
Latin America has its fair share of great authors, but what about the budding authors among London-bred Latino community? London's Latin American, Spanish and Portuguese communities are well into their second and third generations. Some came here decades ago, as political refugees or economic migrants, and those born and bred here form part of the new generation of UK Latinos that are now making their mark on London life. Tomorrow La Clave Fest celebrates the plethora of Latin talent in everything from music, dance and art to film, theatre and sport. Here below are the showcasing writers who will be reading from their latest works.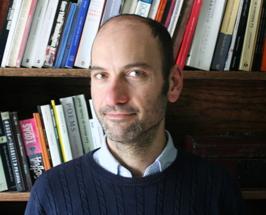 Leonardo Boix (Argentina)
Leonardo Biox is an Argentinean journalist, writer and poet, whose work explores the philosophical issues around identity, nationhood, memory, being an immigrant and homeland. In Un Lugar Proprio, his first anthology of poems, one entitled Los Mandados, talks about a neighbourhood policeman Boix knew when he was a child growing up under the Argentine dictatorship (1976-83), who later became known as 'The Angel of Death'. "I grew up playing with this policeman's children unaware of the fact that this man tortured pregnant women and stole their babies," says Boix. "My poems are actually like short stories in a way, they're narrative poems. And there is one poem called Archipeliago, which is a story about the Falklands. I was seven years old and I wrote this piece from the point of view of a kid from watching the telly on the war." Boix has just returned from Buenos Aires where he launched his second book Mar de Noche (Letras del Sur, 2016) at Argentina's international Book Festival, which he will present at La Clave Fest.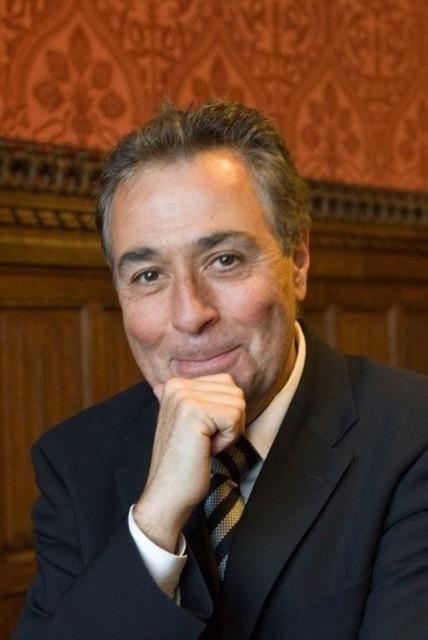 Alejandro Madrigal (Mexico)
Fresh out of medical school, a young doctor goes to work in Coyoxitlepec, a small, forgotten town in the middle of nowhere, to practice medicine with the best of intentions and make a difference to the community. He will find a town overwhelmed by violence and corruption, where the community uses fantasy, indifference and tolerance as their only way of surviving.
Madrigal's inspiring and heartfelt novel brings charming town characters alive, whilst recounting both the physical illness and moral disease that affects a fictional community in the beautiful but fierce and chaotic Mexico.
Alejandro Madrigal is Scientific Director of the Anthony Nolan Research Institute, Professor of Haematology at UCL. A world-recognised academic in the field of stem cell transplantation, he presents his debut novel 'Days of Rage' at La Clave Fest on June 18th.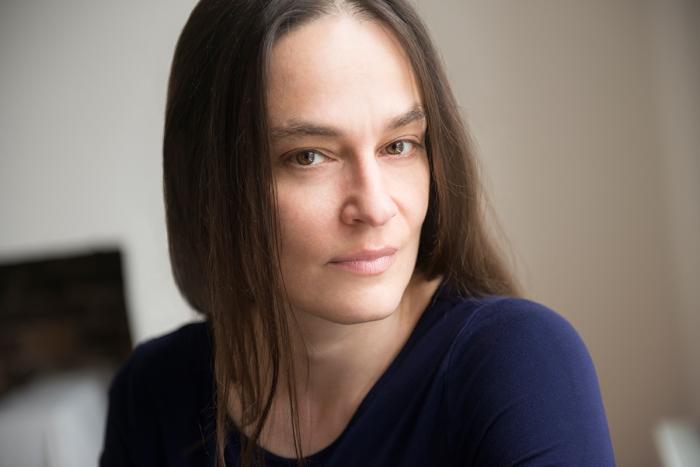 Leila Segal (UK)
Leila Segal's debut book of short stories 'Breathe' explores the complex nature of love and relationships between Cubans and foreign visitors on the Caribbean. 'Breathe' takes the reader beyond the glamour of guidebook Cuba to paint a real and uncompromising portrait of the modern-day country. A series of encounters between Cubans and tourists exposes cross-cultural tensions and inequalities. Written from the perspective of an outsider, 'Breathe' gives an insight into everyday life in Cuba, and draws on the time Segal spent living in a rural community in the West of the island.
See the above writers will be reading their work at La Clave Fest Tomorrow http://www.latinolife.co.uk/events/clave-fest-crouch-end-festival
Cuba's natural setting, with its own historical and cultural...
From garage parties in Panamå to the awards ceremonies of Miami, how...