THE LUKAS AWARD WINNERS FOR DANCE 2017
After two months voting by the public and the verdicts of expert judges, The Latin UK Awards 2016/17 announces the winners of the Dance categories.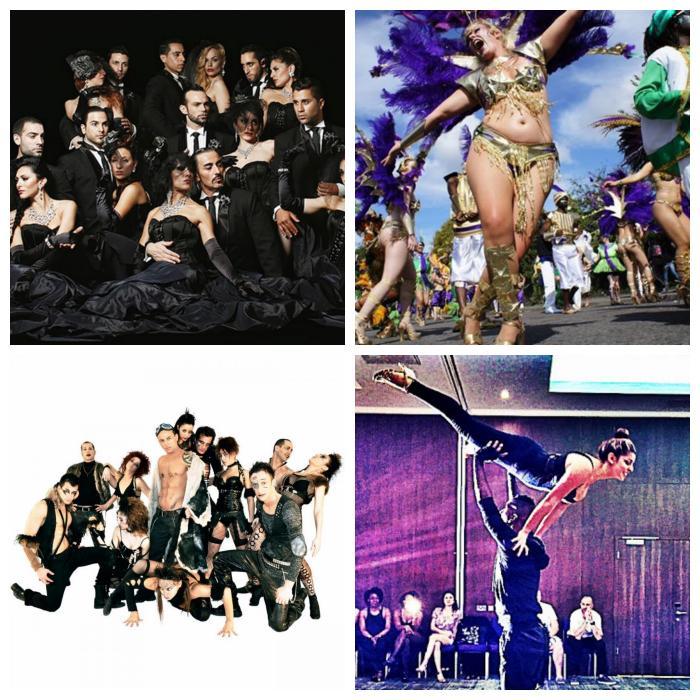 This Polanski-esque penetrating thrilller, set in New York, is a...
The Embassy of Mexico in association with Latino Life present a...