THE LUKAS AWARD WINNERS FOR MUSIC 2017
After two months voting by the public and the verdicts of over 20 judges, here are the results of the Latin UK Awards 2016/17 in the Music categories.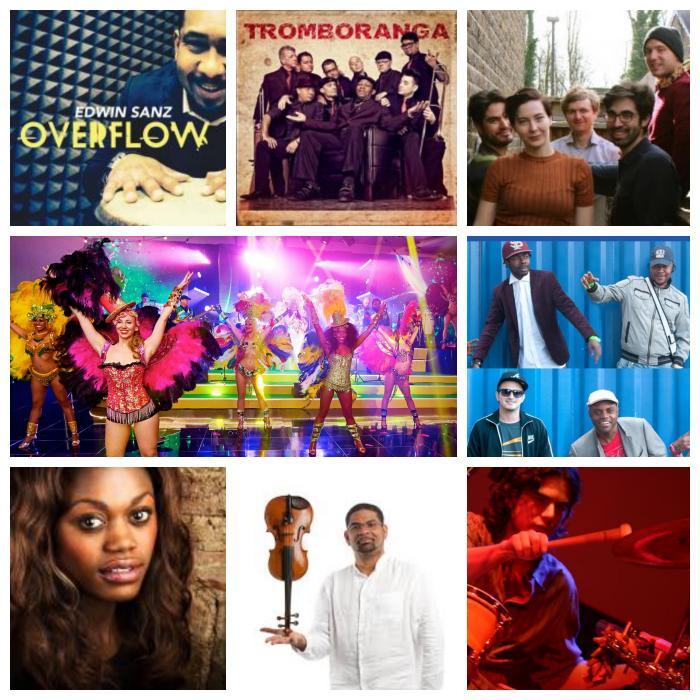 Corina Poore talks to Gustavo Salmerón, who made a unique film about...
This month's dancefloor hits by award winning Cuban DJ, Javier...