THE LUKAS AWARD WINNERS FOR MUSIC 2017
After two months voting by the public and the verdicts of over 20 judges, here are the results of the Latin UK Awards 2016/17 in the Music categories.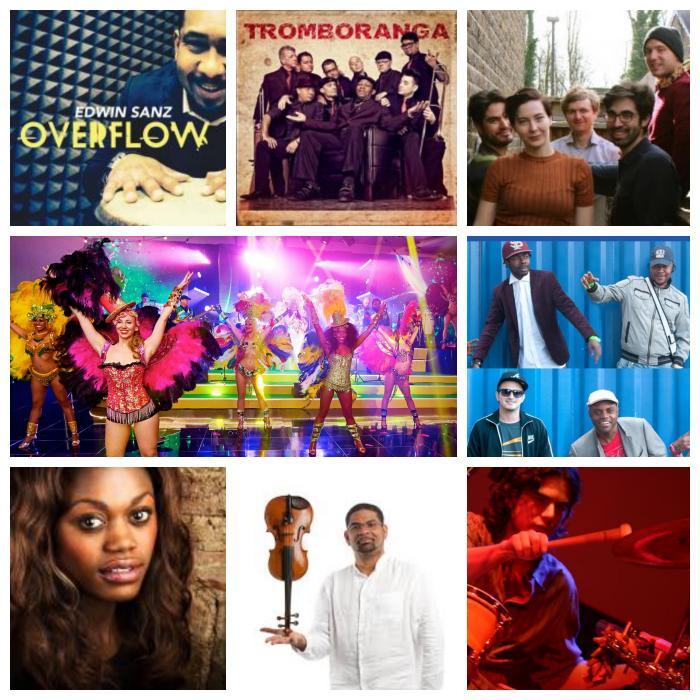 This Polanski-esque penetrating thrilller, set in New York, is a...
The Embassy of Mexico in association with Latino Life present a...