THE LUKAS WINNERS 2017 FOR THE ARTS
After two months voting by the public and the verdicts of over 20 judges, here are the results of the Latin UK Awards 2017 in the Arts categories.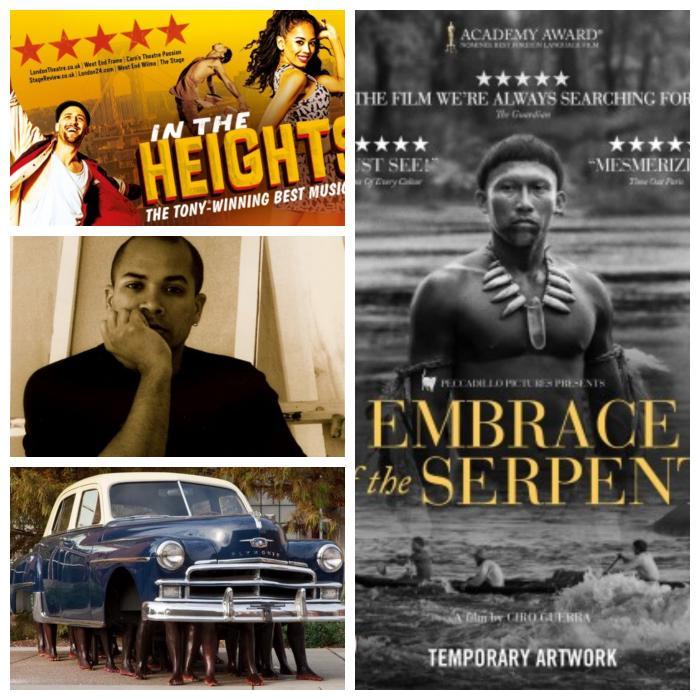 Last week's Oscar winner for Foreign Language FIlm, this deeply...
La Yegros is so cool. Self-aware and on top of everything that goes...