THE LUKAS WINNERS 2017 FOR THE ARTS
After two months voting by the public and the verdicts of over 20 judges, here are the results of the Latin UK Awards 2017 in the Arts categories.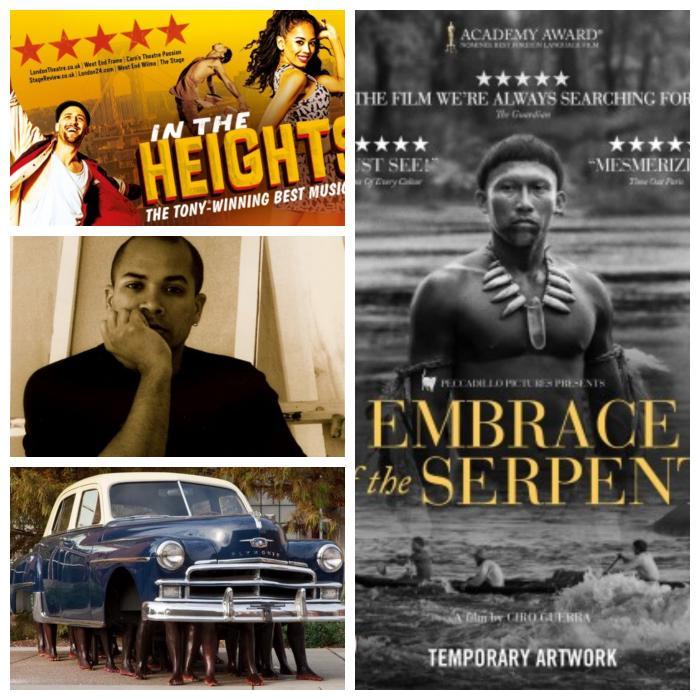 Venezuelan virtuoso pianist plays at St. James's Church...
Signed to major record labels in the 1970s, Jorge Spiteri is...