Lula All Stars: Salsa de la Buena (Lulaworld Records)
Canadian based Salsa outfit playing wth passion and flavour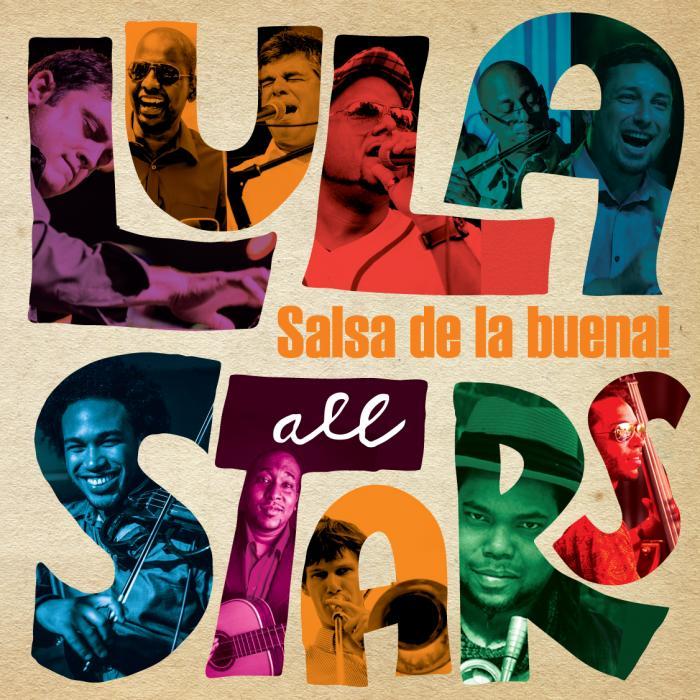 You don't often get to hear a Canadian salsa band, but I was very pleasantly when this landed through my post box and I through it on - solid salsa, no gimmicks. Lula All Stars is a collective of musicians and singers from the vibrant Toronto salsa scene who have been playing at the Lula Lounge, and the result is a well produced and totally original album, with a Cuban that is pleasant, approachable, and just as importantly danceable. A very nice opera prima from this crew.
An Ethnography of the Peace Community of San José de Apartadó,...
A night dancing to the songs of Saturday Night Fever, dubbed in...