Nova Gaucho - the uniqueness of Argentine Design
Argentine Design hit London's biggest design show in a big way last week. We picked our favourites...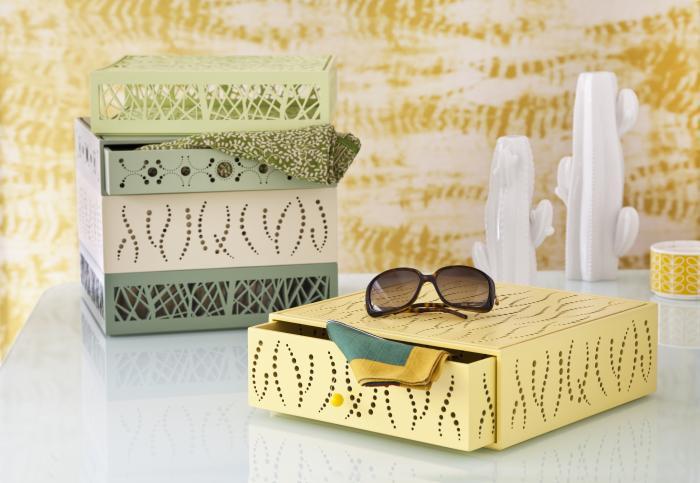 Latin American design – whether graphic design or product - has long caught the attention of aesthetes around the world. Standing out as a design powerhouse is Buenos Aires, a city known more for its architectural references to Bauhaus, Art Deco and French Classical, than Spanish Colonial. Argentine industrial design shows a similar obsession with European styles, but also a pride in the indigenous experience and an inescapable reflection of its, often crazy, reality.
Regular economic crashes and material shortages have forced Argentine designers to be resourceful and inventive, and have thus become highly respected for their excellent craftsmanship and creativity. After the most recent crisis of 2001, many Argentine designers (those who had access to dollars) saw the opportunity to set up street-front studios in Buenos Aires' burgeoning district of Palermo. As word got out, the phenomenon resulted in an influx of design tourism; thousands of hipsters flocked to Buenos Aires to buy querky pieces of furniture, whilst replicas of the Gaucho-deco style began appearing in opulent Argentine restaurants in Dubai or London.
It was no surprise to find a conspicuous number of Argentine designers in the recent 100% Design show at Earl's Court. We picked our favourites.
NATALIA GECI
NATALIA GECI is an Argentine architect and designer, who worked as a theatre set designer for many years. Her nomadic lifetsyle, between London, Buenos Aires and the Argentine pampas, inspired her to design furniture that is light, easily adaptable and flexible.
"For the past 15 years I've been constantly on the move wth three small children, buying or changing heavy and expensive furniture. So designing began as a solution to a personal problem, but I realised many people these days live nomadic lifestyles; it is a contemporary issue and trend," Natalia says
Natalia's Buenos Aires studio creates lines of Nomadic Furniture that adapt to the changing needs, moods and environment of their buyers. "The quality and craftsmanship of our products are extremely important. As the products are designed to be moved about with their owners, they need to be both flexible and sturdy, and above all they need to be worth moving!"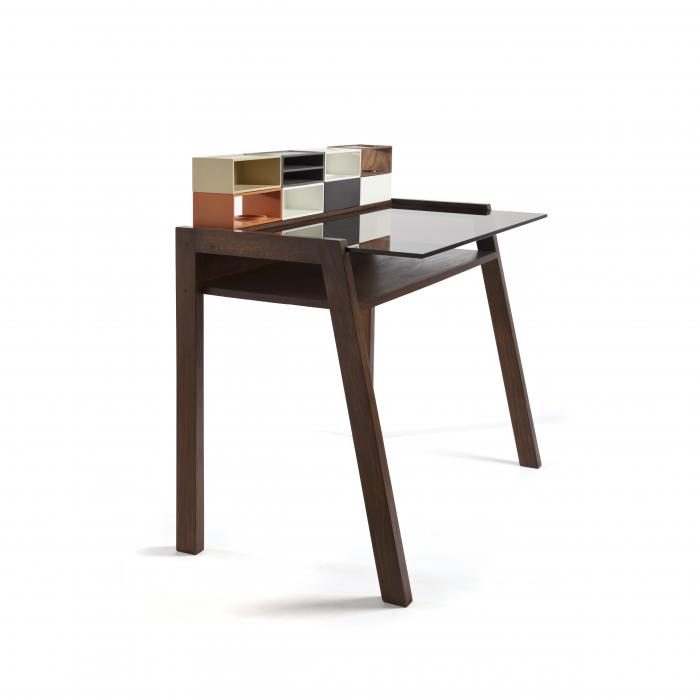 AYMA
AYMA is an argentine company that designs decoration and fashion products using luxury fibres from Patagonia and the Andes. It has a unique textile workshop where it produces designer fabrics using looms and nineteenth century machinery.
ADRIAN PRIETO PIRAGINE
ADRIAN is an architect, furniture, and object designer and founding partner of ARQOM, an architecture, art and design studio, based in Chaco. Dedicated to innovating, creating and sustainable design development, Adrian's work he has been selected for exhibitions both nationally and internationally.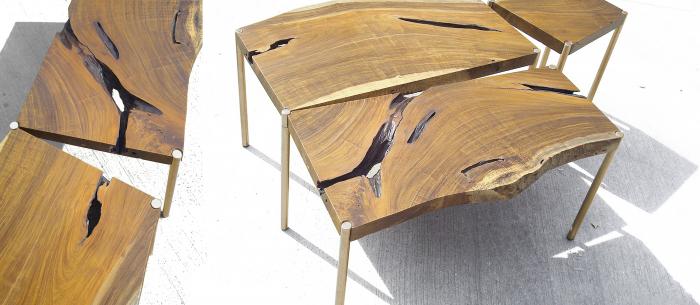 CUBREME
Cubreme (translating as Cover me) creates fabric designs, "inspired by memories of something loved, something to keep and inherit. Our contemporary design represents a fusion of people and their natural environment. We seek to give each garment its own spirit and story."
El Espartano
El Espartano is a family-owned firm dedicated to designing, developing, manufacturing and selling carpets, rugs, tile carpets and synthetic turf. It is a company that is proud of the line of trade they are in and is strongly committed to excellence in manufacturing products and earning their clients trust.
GRACIELA CHURBA
Graciela's rugs are hand-crafted, using recycled cotton and hand-spun sheep wools from the north of Argentina. All the fibres are dyed by hand and then woven in manual looms. Each rug is weaved to order, taking into account the sizes and needs of our clients.
http://www.gracielachurba.com.ar/
SILLAS ACAPULCO
The Silla Acapulco chairs have become THE desired item for collectors worldwide, sold only to official dealers in over 30 countries.
http://www.sillasacapulco.com/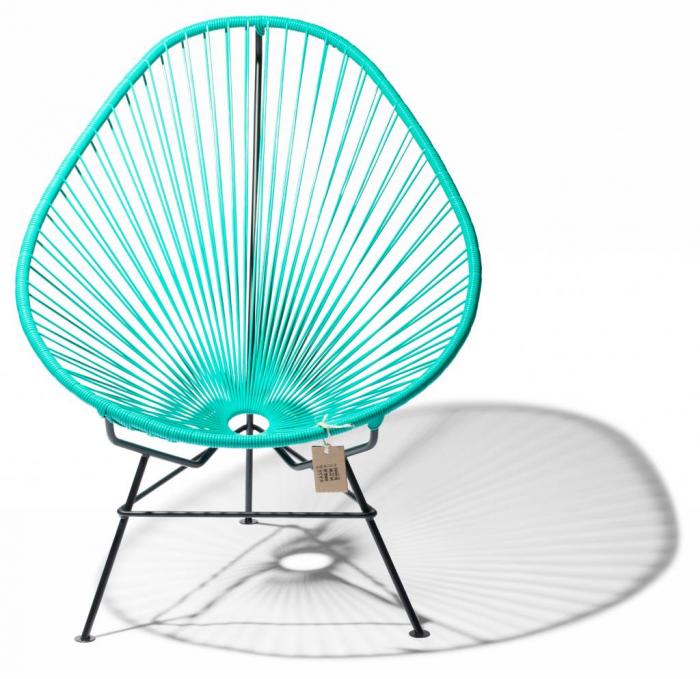 YOU CAN VIEW AL THE ABOVE AND MANY MORE ARGENTINE DESIGNERS AT 100% DESIGN SHOW AT OLYMPIA UNTIL SATURDAY
http://www.100percentdesign.co.uk/
A book which tells the story of the Amazon and its ports-towns near...