The Reggeatón Time Line
From garage parties in Panamå to the awards ceremonies of Miami, how did an obscure Caribbean genre that was shunned by radio stations and banned by the authorities become one of the most influential genres in global dance music. Here's how it happened...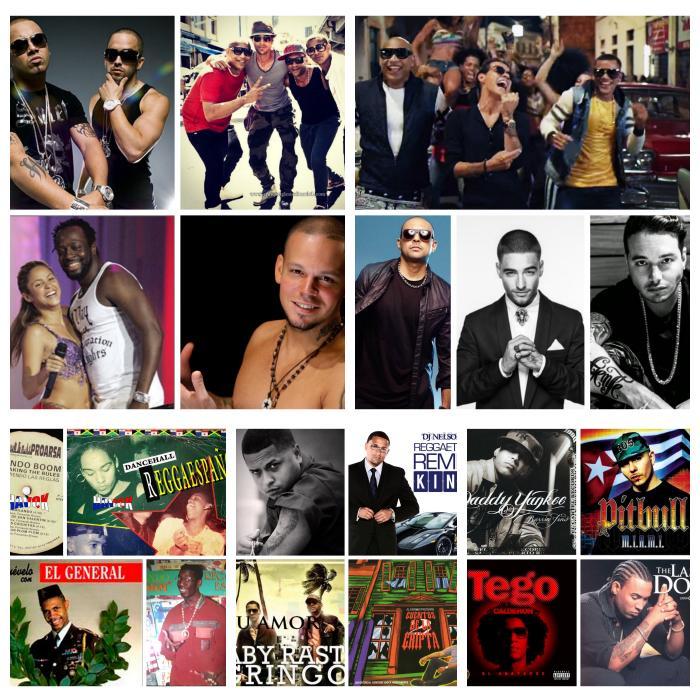 Late 1980s - early 1990s: Panama - where it all began
The Panamanians fuse Jamaican beats with Spanish lyrics to create a unique sound, 'reggae en español', epitomized by El General and Nando Boom, the original Reggetóneros.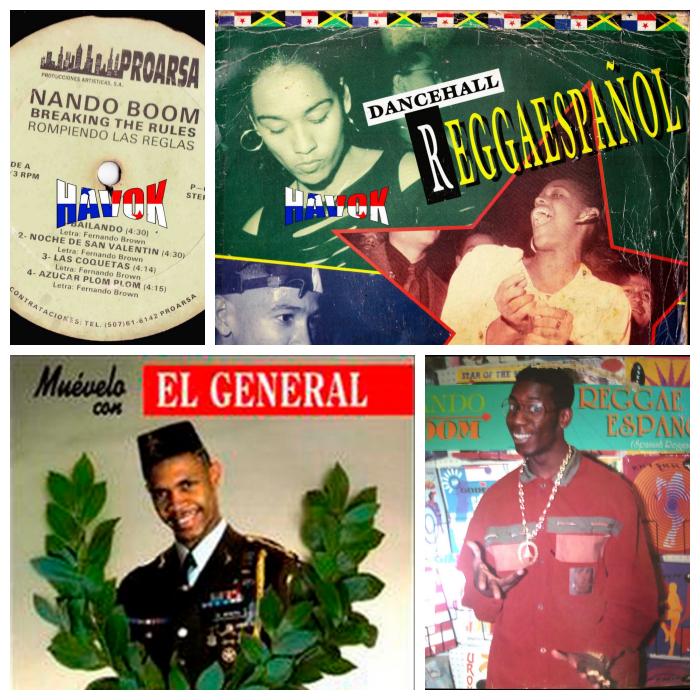 1992-1994: Puerto Rico - the precocious toddler blossoms
Vico C creates Hip Hop en español, and this begins to influence the Puerto Rican music scene. DJ Playero and the 'Noise' nightclub, start producing a huge amount of Puerto Rican artists and a series of now legendary mixtapes.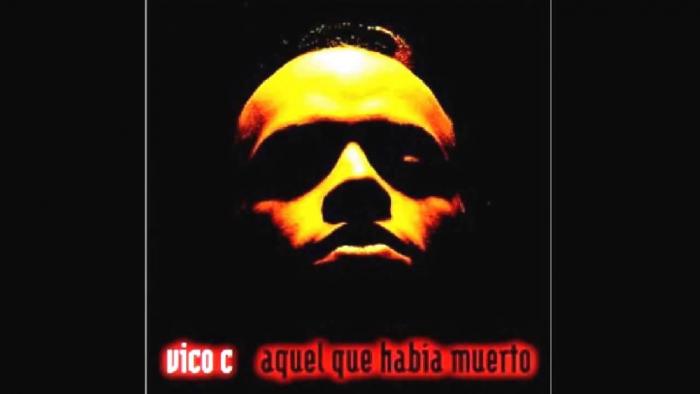 1995 - 2000 – Reggeatón gets banned in Puerto Rico...and goes international.
Stories abound of drivers getting fined $US500 on the spot for playing 'Underground' or Ritmo Playero, as it was known on those days, in their cars.
Underground in Puerto Rico? It springs through the pot holes on the streets of New York, Miami, Venezuela and Colombia with no support from major labels and little radio play. Artists such as Big Boy, Baby Rasta & Gringo ring through the streets...
The term Reggeatón is coined by DJ Nelson and the bootleg business is booming, with producers and artists earning fortunes selling mixtapes from the boots of their cars.
Major labels start signing international distribution for some artists such as Tempo (Sony).
Panamanian producer El Chombo releases Cuentos de la Cripta I, II and III, gaining international recognition.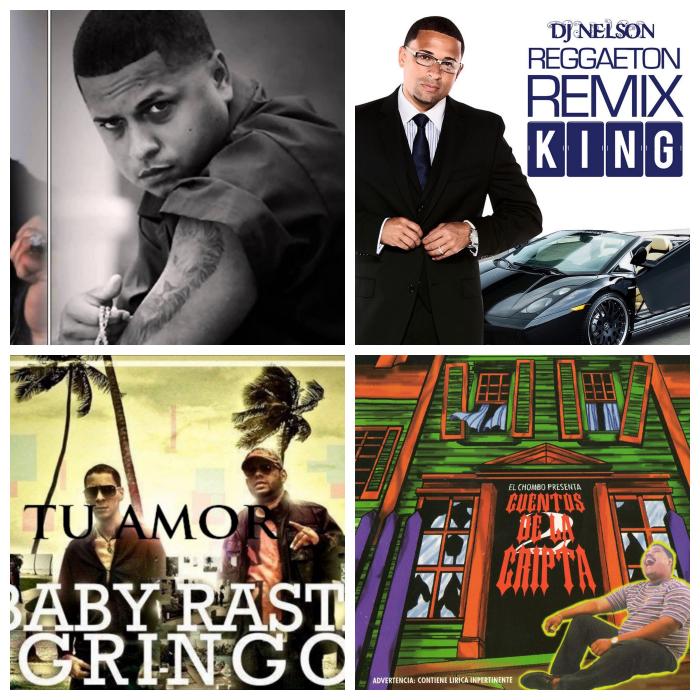 2001 - 2005 - Reggeatón's Golden Era.
The Latin Grammys introduce an 'Urban Latin' category...renaming the genre to make it acceptable to mass market.
DJ Blass releases Sandunguero produced using Fruity Loops – a cheap software which would allow a new generation of young producers to enter the game.
Major labels resign to the genre's popularity, and begin distributing the five Albums now seen as classics: Tego Calderón's El Abayarde, Loony Tunes and Noriega Mas Flow, Don Omar's 'The Last Don', Hector & Tito's A La Reconquista and Daddy Yankee's Barrio Fino.
Lil Jon, one of the US' hottest Hip Hop, produces Pitbull's M.I.A.M.I...opening doors for Latin artists to do crossover collaborations.
In 2005 Hector el Father releases Sangre Nueva featuring presenting the new generation: Arcangel, De La Ghetto, Yomo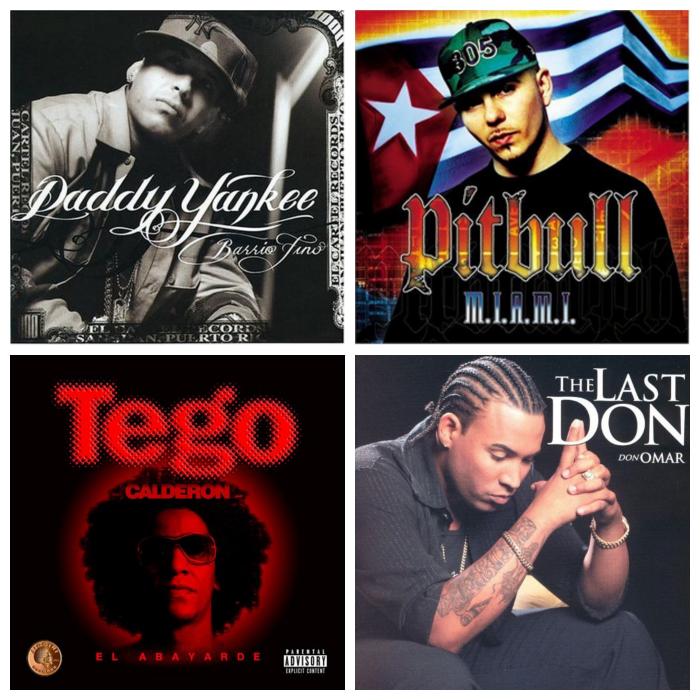 2004 - 2006 - The Crossover period.
Hiphop artist N.O.R.E records Oye mi Canto with Tego Caledron and Daddy Yankee, which is played on Urban radios in the US, and opens the door for songs like La Gasolina. The The Chosen Few documentary is released, finally giving a face to Reggeatón
La Bomba @ Ministry of Sound, becomes the UK's first major Reggeatón party in the UK, kicking off the movement in Europe with residencies in Ibiza, Germany, Cyprus and Brighton.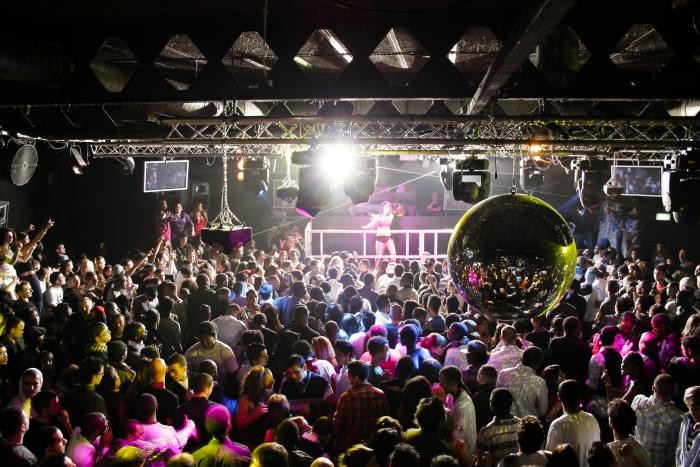 2006 - 2010: The Game Changing Years
The Reggeatón beat makes Shakira a global star when she releases 'Hips Don't Lie' with Wycliffe Jean - the most played song in US Music history Radio. Daddy Yankee records with Black Eyed Peas and Universal creates Urban Latin label Machete music.
Music industry opens doors to a new generation of Puerto Rican artists such as Wisin and Yandel and Calle 13 to become global hits.
Moombahton is created by producer David Nada, bridging traditional Reggaetón with Dutch House (precursor of America's EDM sound) probably the most significant spring of Reggaetón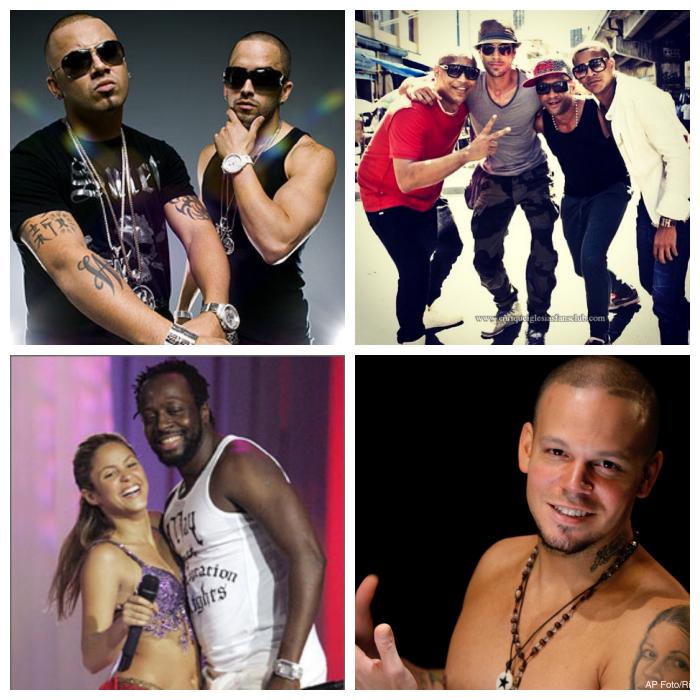 2011-2015 - Commercial Consolidation
Don Omar releases Danza Kuduro – the most watched video at the time and probably the most successful song of the whole year across the planet.
Reggeatón has now replaced all other Latin music as the continents most popular – from Cuba and Mexico to Argentina and Chile. The beat gets incorporated into pop music and EDM, making huge hits for artists such as Major Lazor.
Enrique Iglesias releases El Perdón, featuring veteran Reggeatón pioneer Nicky Jam and then Bailando featuring Cuba's hottest Reggeatón act Gente de Zona. Both become monster hits across the globe, and Marc Anthony follows suit, with two more hits with Gente de Zona, Traidora and La Gozadera.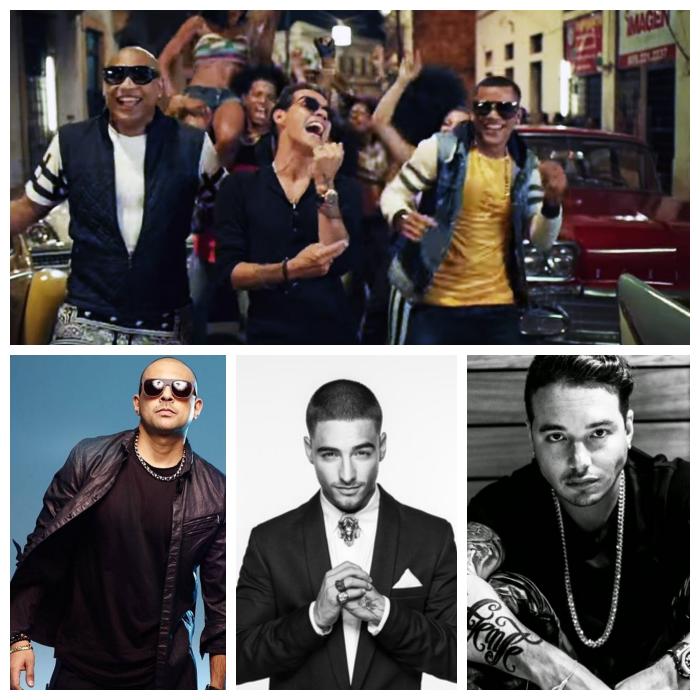 2015-2017 – A Global Beat, with local expressions
Colombia starts making waves, becoming a major player in Reggeatón production and artists, with J Balvin and Maluma on their way to becoming global stars. Reggeatón is now the beat of choice for global pop artists. On the other side of the world, Sean Paul, cheap thrills and 'Rockabye', with Clean Bandit, employ the beat in new pop tracks.
Old forgotten Reggeatón stars are now being employed and recognized again and the old sound is being re-developed by Dominicans under the original name "Dembow."
La Bomba celebrates 10 years of Reggeatón parties on March 10th @ 02 Islington Academy. Tickets here
A book which tells the story of the Amazon and its ports-towns near...