Sabrina Malheiros 'Clareia'
The most up-lifting and danceable album to date, from the queen of Nu Bossa Nova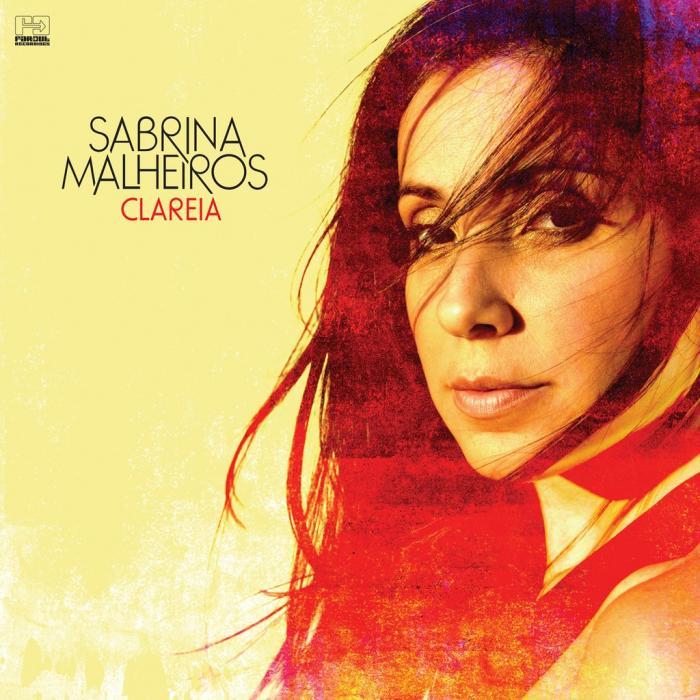 After a six-year hiatus, one of the princesses of Nu Bossa Nova Sabrina Malheiros returns with 'Clareia', a journey through Brazilian music. A very fine example of a production that sounds effortless and yet full of funky bass lines, great instrumentation and punchy percussion. A sound that could be described as 'retro', Sabrina's beautiful voice is fresh and soulful. Being the daughter of music legend Alex Malheiros (bassist of legendary samba jazz-funk band Azymuth) no doubt helped her recruit a list of impressive musicians who deliver an album that has all the elements to become a new MPB classic.
After a debut La Ciénaga (The Swamp 2001) that shook the world of...
Ciro Guerra's El abrazo de la serpiente/Embrace of the Serpent takes...