Things That Matter to...Chucho Merchán
Colombian born Chucho Merchán is one of British rock's most successful bass guitarists. After studying at Cambridge University, he spent two decades playing and touring with The Eurythmics, The Pretenders, George Harrison, Pete Townshend (The Who), David Gilmour (Pink Floyd) and Bryan Adams among others. In 1983, Chucho organized a charity concert at The Royal Albert Hall involving all the above artists, in aid of the survivors of the Nevado del Ruiz volcano in Colombia, which killed 25,000 people. Chucho now lives between Colombia and the UK where he continues to work in music, while campaigning for human and animal rights.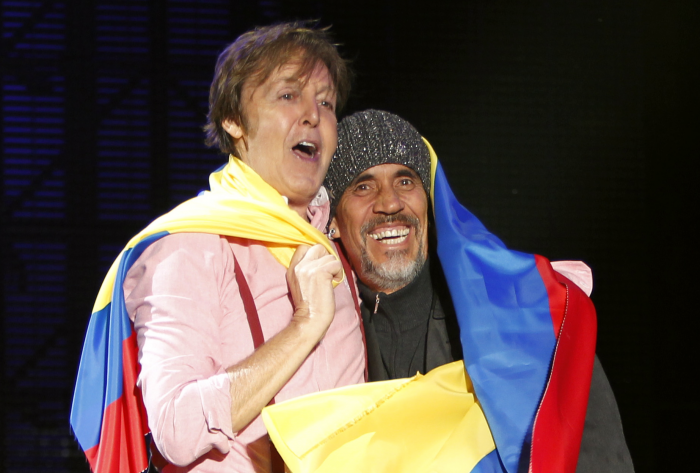 My earliest memory is being a loud and crazy little boy in 7 de Agosto, the barrio in Bogotá where I grew up.
The last thing I celebrated was the closing of the bullfighting ring in Bogotá
The last time I cried was …thinking about the death of millions of animals around the world for human food and clothes. And the human crisis in Syria.
The book that most changed my life was The Open Veins of Latin America by Eduardo Galeano. It's about the horror story behind the conquest of America. Hugo Chavez gave it to Barak Obama when they met for the one and only time.
The most influential figure in shaping my world view is Mahatma Gandhi
The two world events that have had most impact on me were the release of Nelson Mandela from jail and the destruction of Iraq by the Americans.
I believe in…Veganisim. It's is the only way we can prevent destroying the planet.
My Greatest fear is dying without leaving something positive behind
My most embarrassing moment was…meeting Prince Charles and Lady Di and not behaving like I was supposed too. Everybody was very angry with me, apart from Lady Di and Charles, who were pretty chilled actually.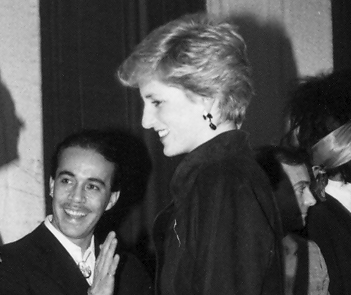 The Living person I most admire is Ingrid Newkirk, because of her fight with PETA for animal rights. Animals have no voice and we should fight in their name.
My favourite word…veganisim
The word I most hate…factory farming
The worst thing anyone has said to me… is 'your mother has died'
My guiltiest pleasure…my own handmade cookies, my own organic chocolate and Colombian coffee...
If I could go back in time…I'd go to the Colombian Volcano Appeal concert that I organized at the Royal Albert Hall in London...the happiest day of my life (photo below)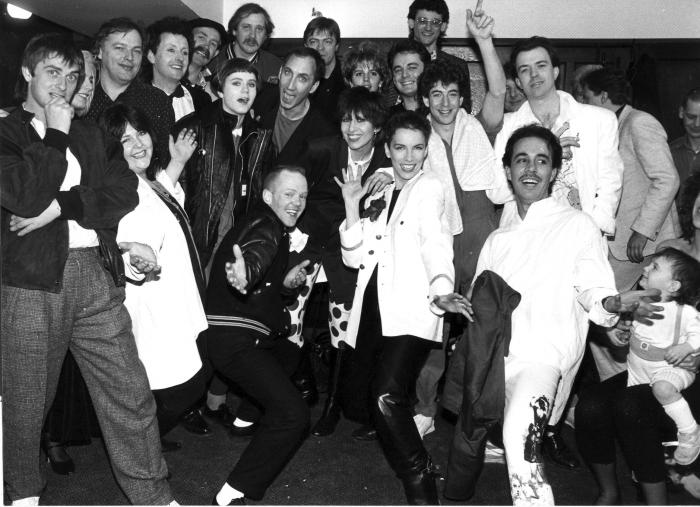 The song I'd like played at my own funeral? My own song....Dont Be Afraid ....it talks about not being afraid of dying
A secret? I used to steal food in English supermarkets when I was studying in Cambridge...I had no money at all and was not prepared to go hungry.
Chucho has just released a new album, El Pueblo Unido
A book which tells the story of the Amazon and its ports-towns near...