Things You Should Know About...Zeca Padoginho
The fiesta front man with a Rio samba inspired sound, Zeca Pagodinho is one of Brazil's best loved artists, embodying the free, easy-going Carioca spirit. "Probably the only one who didn't sell for cheesy samba," according to Vanessa Mantini of LUKAS winning London's based Brazilian Act Tropicalia. Four time Latin Grammy award winner, Zeca headlined the Rio Olympics opening ceremony (alongside Gilberto Gil and Caetano Veloso) and previously played a New Year's concert in Rio in front of 1 million revellers. The charismatic sambista comes to London next week to perform at the Apollo, a uniquely intimate stage for a Brazilian star that sells out stadiums. Here are 8 things you should know about Zeca Pagodinho.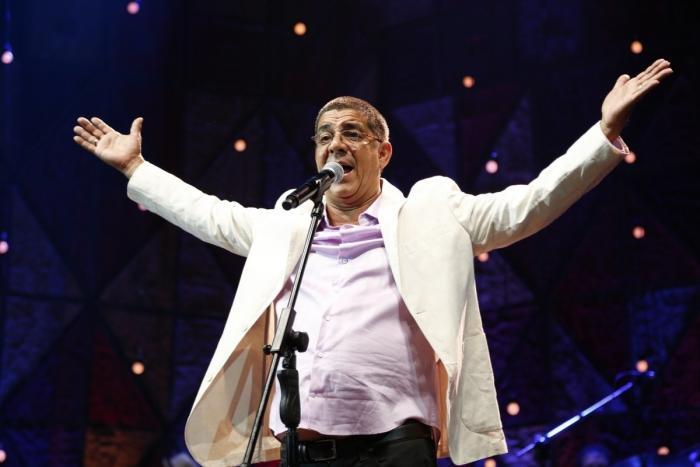 1. Zeca left school at 10 years old to pursue his life ambition of writing and performing samba. Instead of school, he spent his formative years 'hanging out' with mates from samba circles waxing lyrical and practising.
2. In his teens, Zeca started frequenting the Carnival Block of Cacique de Ramos, which took place in Rio de Janeiro every Wednesday and became a true pagode's crib. At one of these jams, samba singer Beth Carvalho was impressed with Zeca's skills and invited him to record the song Camarão Que Dorme a Onda Leva. From that point on, Zeca began to record his own albums
3. His records and albums have won four Latin Grammys with plenty more nominations.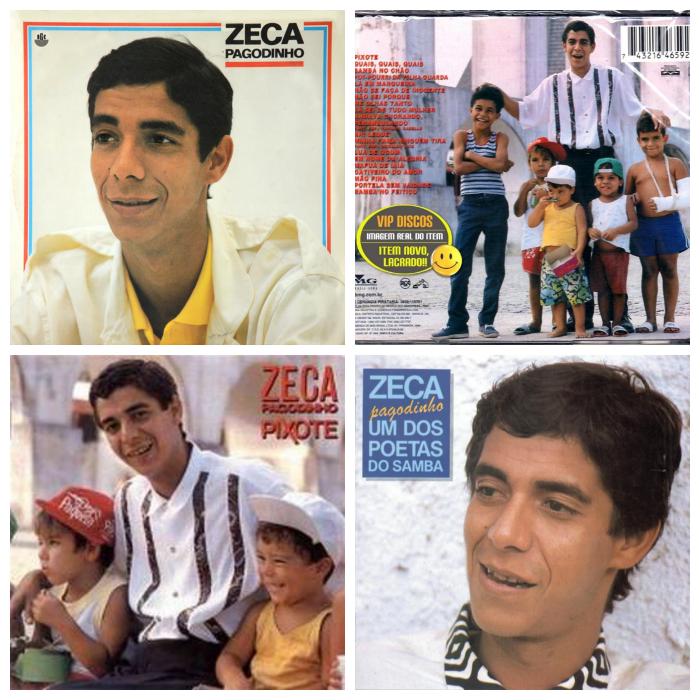 4. In 2009 and 2014 Zeca headlined New Years Eve concerts on Copacabana beach in Rio where a crazy 2 million people turned up to see Zeca and the bells.
5. The origin of his name came from when he was part of a pagode section in carnival band, 'Boêmios de Irajá'. A friend overheard him being referred to as 'Pagodinho' by another band member, and the name stuck!
6. His self-titled debut solo album sold over 1 million copies
7. Zeca is widely considered one of the best samba circle verse improvisers ever. A little like freestyle rapping but with an altogether different kind of poetry. A very unique talent!
8. Zeca is much loved in Brazil for his simplicity and having not become an egotistical celebrity after his stardom. Indeed, he still lives in Xerém, Duque de Caxias in Rio de Janeiro with his wife and 4 children, where he runs a school providing musical tuition for kids.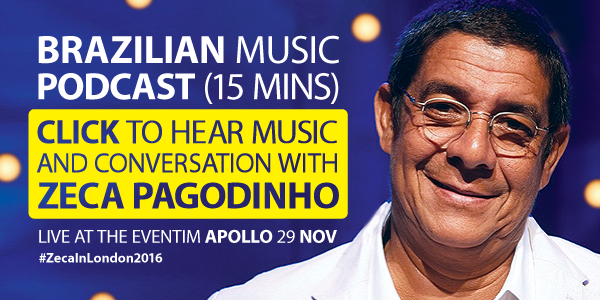 Corina Poore talks to Gustavo Salmerón, who made a unique film about...
Can Venezuela's new state-sponsored cinema live up to its Cuban and...