Top Ten 'Must Do's' in Colombia
Colombia is a country bursting at the seams with extraordinary natural beauty, vibrant music, fantastic food, white (and black!) sand beaches, world-class diving, and endlessly friendly courteous people. Now, it even has a Peace Deal, which means it is back on the radar for those who have been put off by the scare stories of yesteryear. The only problem is choosing where to go, what with its huge biodiversity and each region – mountain, jungle, Caribbean and Pacific coastlines - with its own distinct charm, culture, people, music and food. Here, Marc Beale and Boris Seckovic, founders of bespoke Colombia travel specialist, Amakuna, recommend 10 places to start.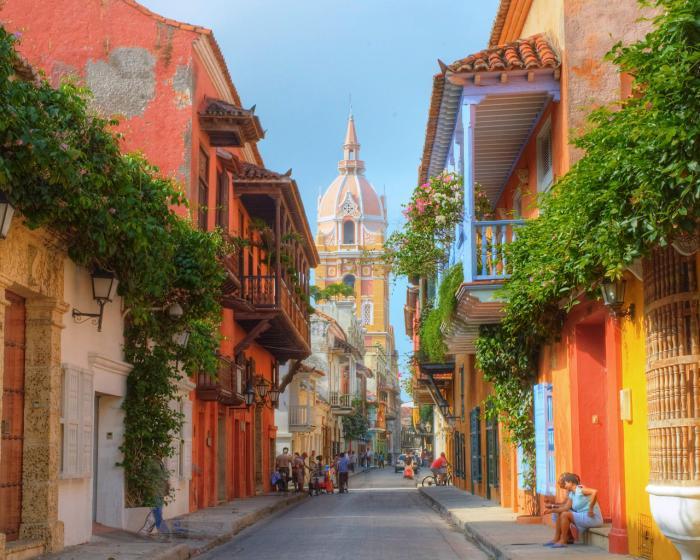 1. Cartagena de Indias
This is Colombia's jewel on the Caribbean; a colonial city with a walled old town and an easy-going, romantic and mesmeric mix of heat, colour, music and architecture. Ever since Rodrigo de Bastidas became the first European to set foot on Colombian soil in 1525, there has been a long history of foreigner fascination with this place. Its architectural splendours are testament to the town's past role as the main conduit for the Spanish Crown's imperial plundering. The 1600km coastline displays a wide variety of landscapes, from the inaccessibly dense jungles of the Darién Gap on the border with Panama to the arid salt plains of the Guajira peninsular bordering Venezuela. If it's a tropical paradise you're after, try the white, jungle-fringed beaches of Tayrona National Park near Santa Marta or the translucent waters around the fishing village of Taganga, among the most inexpensive places in the world to learn to scuba dive.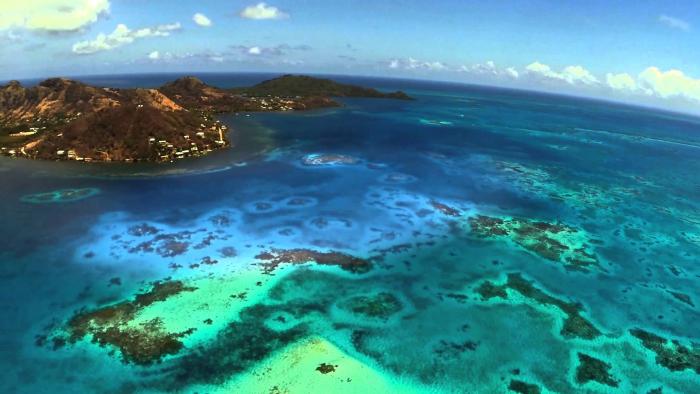 2. The world's third largest barrier reef
The little-known Caribbean island of Providencia is a hidden gem; all pearl white sand and turquoise waters and home to the world's third largest barrier reef. Days on this tiny island are whiled away befriending the fish beneath the waves, or snoozing off the lethal rum cocktails in a hammock slung between palms. With only two tiny flights to the island each day, this is yet to be discovered by the hordes. If there is a heaven, we think this might be it.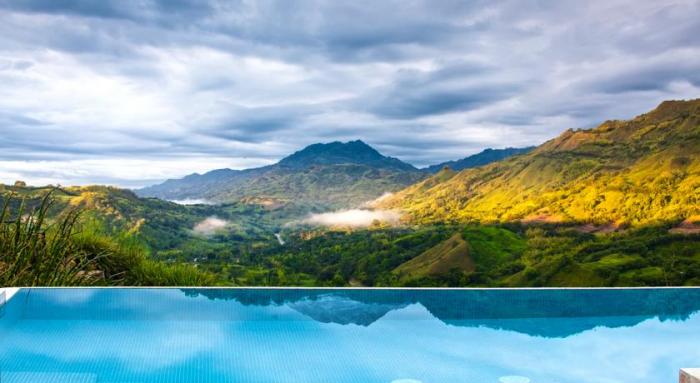 3. Get your buzz in Coffee Country
Perhaps you expected this one – maybe you even rely on a mug of Colombia's black gold to wake you in the morning – but there is a reason that Colombia's coffee is so famous. A visit to the verdant coffee country is not to be missed: staying at quirky haciendas, hiking the lush green hills and getting the caffeine jitters when you can't resist that fifth cup. For a home from home experience and exceptional personal service, head to Hacienda Buenavista, where you will be treated like a long lost member of the family.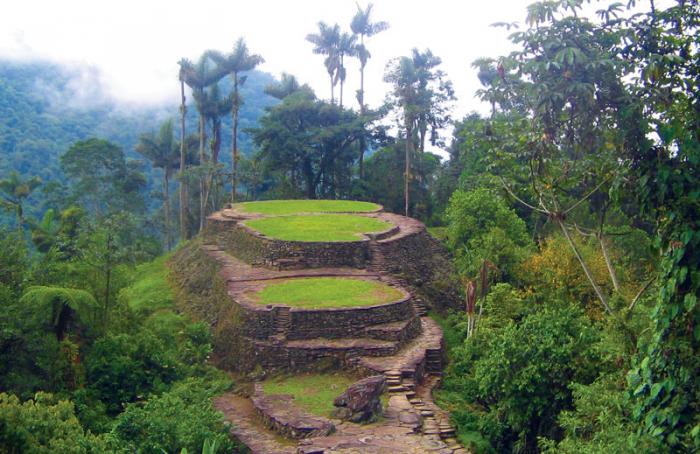 4. Play Indiana Jones in the Lost City
La Ciudad Perdida – Colombia's mystical lost city – was only 'found' in 1972, yet it is 650 years older than the famed Machu Picchu (and receives as many visitors in a year as the latter gets in a day). Accessible through a challenging four-day trek through the heart of the jungle, this relic of the Tayrona civilization is one for intrepid travelers only.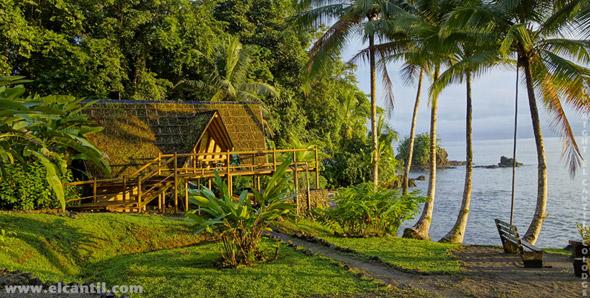 5. Live the Robinson Crusoe life on the Pacific Coast.
The Caribbean is littered with beach resorts offering endless piña coladas and free wi-fi. Not so on Colombia's wild Pacific coast; those instagrams will have to wait. This volcanic black sand coastline is utterly rugged and remote, largely inaccessible by road and serviced by just a handful of rustic eco-lodges. You'll feel like you've stumbled into Jurassic Park, surrounded by nothing but lush jungle, tropical birdlife and the spray of passing whales. Hidden on its own slice of deserted black sand beach is the exquisite El Cantil Eco Lodge. A short walk will take you to the romantically named Lovers' Waterfall!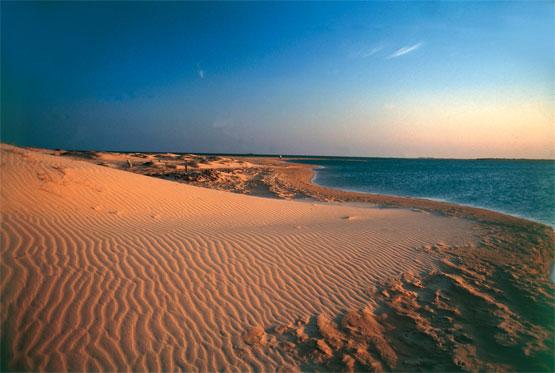 6. La Guajira
Bear with us. We've given you beaches and diving, coffee, history and culture; but what about getting completely off the radar? Enter La Guajira – a wild and wonderful stretch of endless deserts and salt flats. Here you'll drive for hours without seeing another car, trade biscuits and sweets for passage at the 'road blocks' set up by local indigenous children and sleep under the clearest sky you'll ever see. This is pioneer country. Check out Cabo de la Vela.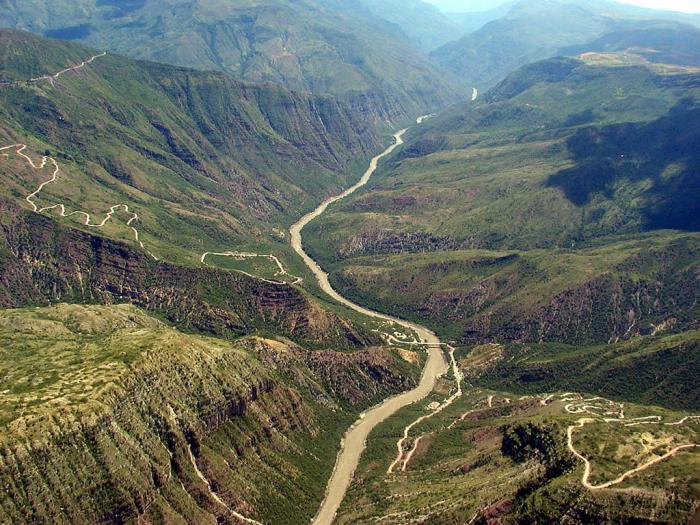 7. The Chicamocha valley
The Chicamocha valley in the Santander region perfectly encapsulates everything that is so wonderful about Colombia - beautiful mountain scenery, hundreds of varieties of flowers, an abundance of birdlife and a wealth of healthy outdoor activities. The valley town of San Gil is Colombia's adventure hub. There is world-class paragliding, mountain biking, white-water rafting and trekking, all surrounded by breathtaking natural beauty. The valley is also the backdrop for the town of Barichara, arguably Colombia's prettiest village. White-washed houses with red roofs, leafy squares and parks, and centuries old churches provide the perfect setting to while away a few days meandering through the town's charming cobblestone streets.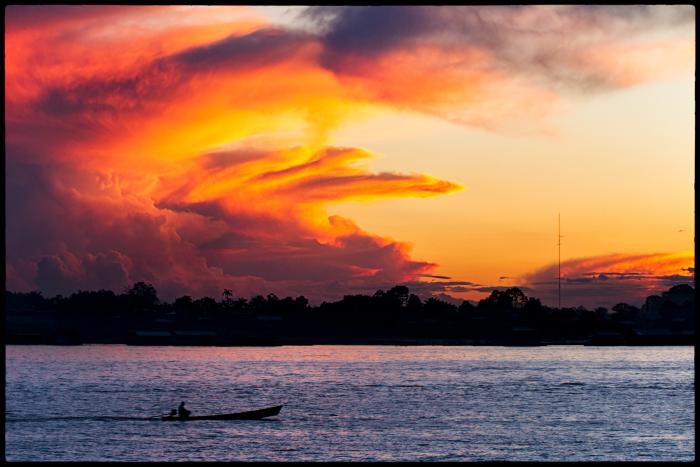 8. Don't Forget the Colombian Amazon
The town of Leticia sits on the border of three countries and is the gateway to an Amazon paradise for wildlife lovers. You can breakfast in Colombia, lunch in Peru and watch the sun go down in Brazil. In high water season the Amazon is not just a river but a vast area of wetlands, navigable by boat over what would be dry land at other times of the year. Canoeing in silence through dense jungle, unsure whether that floating log is in fact a crocodile, all you will hear is the melodious mating of toucans. Perfectly still lakes provide an unforgettable canvas for jaw-dropping sunsets, the sky reflected in the mirror-like water, while pink dolphins play around you.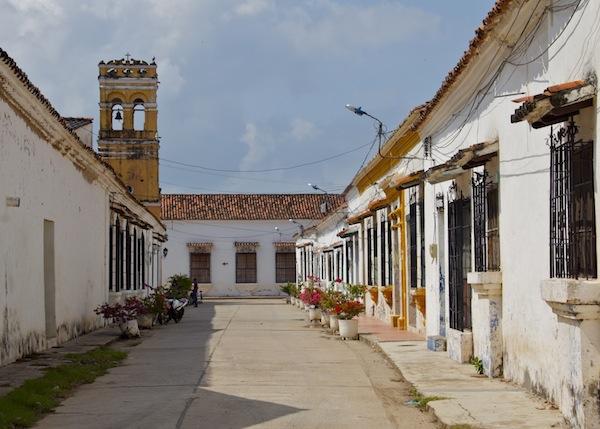 9. The Real Macondo
Escape the crowds completely as you step back in time. Gabriel García Márquez said "Mompos doesn't exist. Sometimes we dream about her, but she doesn't exist." This magical little town on the banks of the Magdalena River is arguably more evocative than anywhere else in Colombia of Márquez's magical realism. It's easy to imagine you are in a dream as you wonder through its sleepy streets and soak up the charmingly crumbled colonial architecture. Time moves at a snail's pace and there's no need to rush anywhere here. Only just on the mainstream tourist radar, now is the perfect time to visit before the crowds arrive.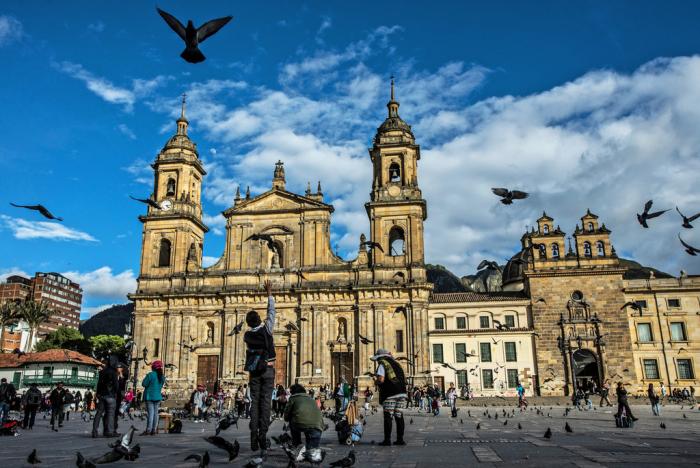 10. Bogotá Rules
Most visitors don't expect much from Bogotá but are ultimately hugely impressed by this cosmopolitan, cultural and refined city. Bogotá's gastronomy scene is currently booming. Brilliantly inventive bars and restaurants are opening up almost daily. Top Colombian chefs such as Harry Sasson and the Rausch brothers are gaining international acclaim. The city is also famed for its wild street art. This is graffiti but not as we know it! Exquisite murals adorn bridges, underpasses, walls of buildings and add a vibrancy and intensity to this dense city-scape. Let yourself be seduced by this unexpectedly cool city, a contrast to its colonial quarter of La Candelaria.
Amakuna (www.amakuna.com/020 7193 7582) is one of Colombia's leading tour operators, offering tailor-made travel itineraries throughout the country.
A book which tells the story of the Amazon and its ports-towns near...