TOP TEN Latin Hip Hop Artists
Dominated by Caribbean talent - from Venezuela and Puerto Rico to Cuba and the Dominican Republic – Latin America has produced some of the most exciting Hip Hop artists of the last decades. Ticking the boxes of commercial success, underground credibility, influence and international appeal, here is the list of our favourite Top Ten Latino rappers.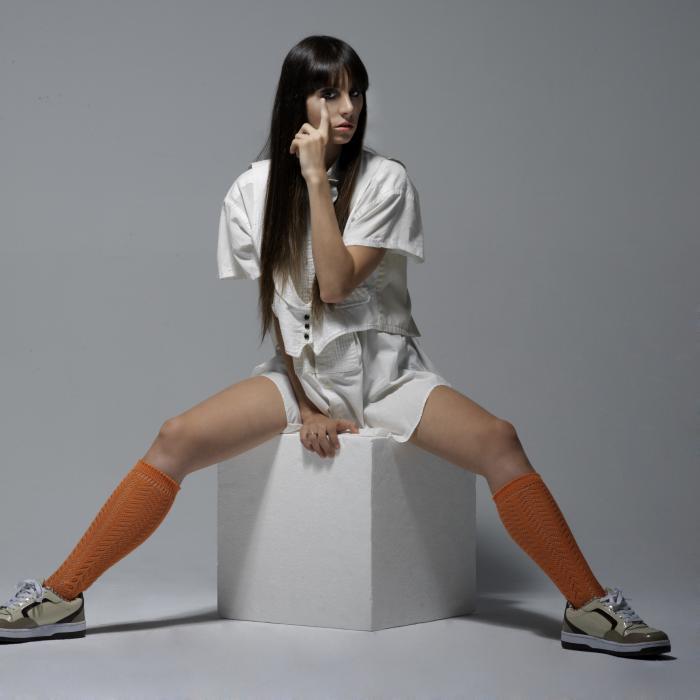 1. Vico C (Puerto Rico)
The godfather of Puerto Rican Hip Hop and pioneer of the movement across Latin
America, Vico C was the first, the original, the Gil Scott Heron of Latin Hip Hop. More than 10 albums released and a plethora of awards since the late 80s, Vico spoke of Puerto Rico's harsh realities when Salsa singers stopped doing so. Songs like La Recta Final, and Aquel Que Habia Muerto, are veritable Hip Hop anthems. His potent lyrics and street flow inspired generations of rappers across the continent.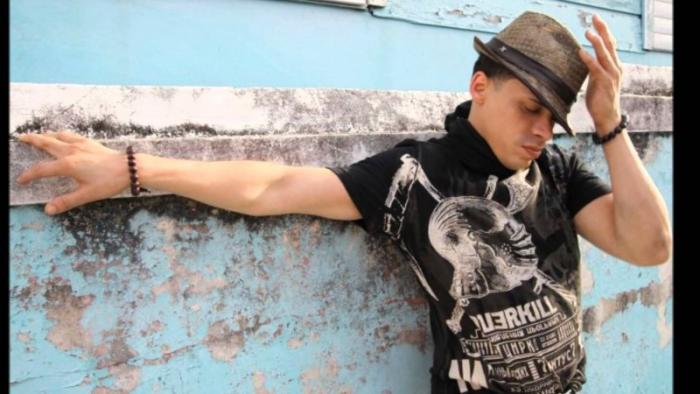 2. Cancerbero (Venezuela)
Recently deceased under unclear circumstances, this Venezuelan lyricist amazed the Hip Hop scene in a very short period of time. From Mexico to Barcelona, El Can was considered by many to be the best rapper en Español. Just two albums, a handful of mix-tapes, and some phenomenal freestyles, were his only legacy.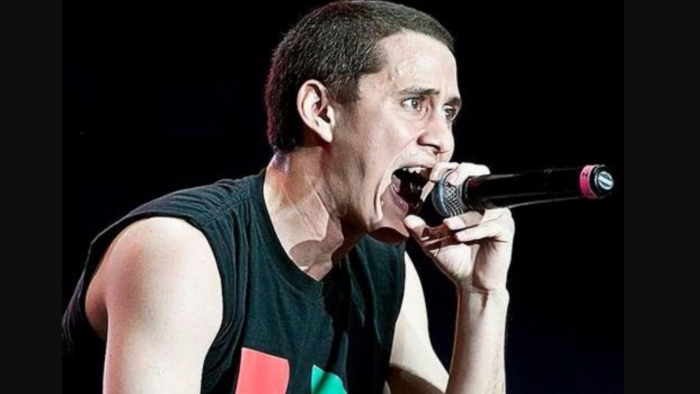 3.Tego Calderón (Puerto Rico)
Greatly influenced by Vico C and Eddie Avila, and child of the Ismael Rivera generation, Tego is one of the few true voices of the Puerto Rican poor. One of the early faces of Reggaeton, Tego had been part of the underground scene for years, but his debut album El Abayarde became a hit in Puerto Rico and the US. He opened the doors for Daddy Yankee and Don Omar to follow.
4. Violadores del Verso (Spain)
Whilst unable to cross over to other markets, Violadores are one of the most respected Hip Hop outfits in the Spanish language. The rappers' rappers, they have had sustained success in Spain, as well as praise from peers from across the Spanish speaking world. Their albums Genios (1999) and Vivir para Contarlo (2006) are considered milestones in the development of Spanish Hip Hop.
5. Los Aldeanos (Cuba)
One of the most prolific Latin American Hip Hop outfits despite being banned from performing in Cuba for years. Their lyrics are a mix of sublime poetry and hardcore street-slang. A real musical tour de force, after years of criticizing the Cuban government, they left the island and are now based in Miami. Hopefully they will become better known over the next few years.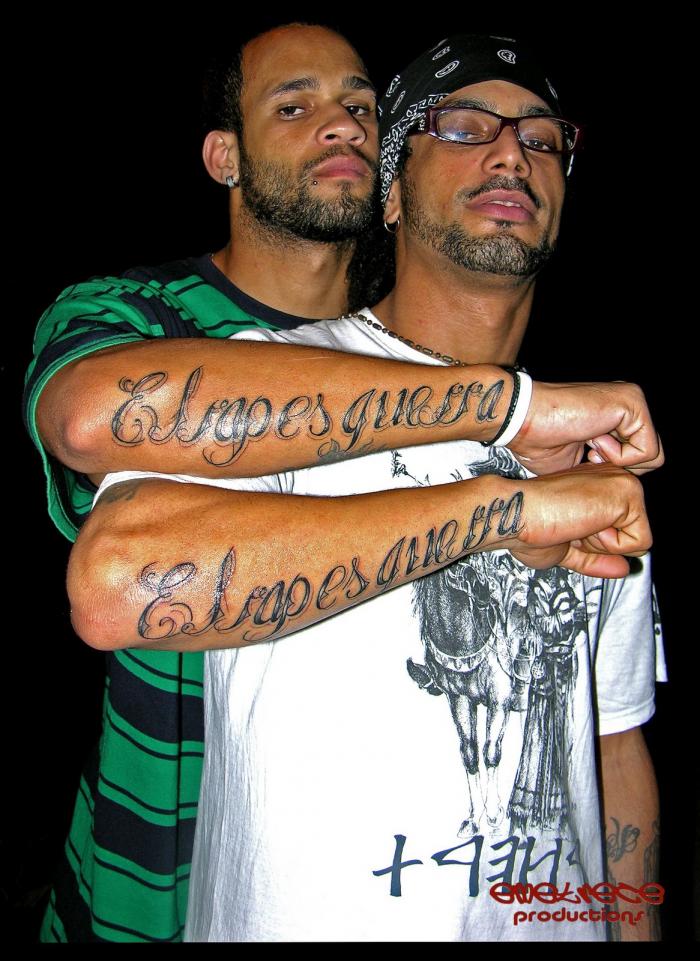 6. La Mala Rodríguez (Spain)
Spain's most international rapper, this sexy, sassy, bad girl can hold her own when it comes to free-styling. Having paid her dues on the underground for many years, La Mala recently crossed over to the Latin American and US markets, collaborating with commercial artists such as Romeo Santos and Nelly Furtado. Both commercial and talented, this bad ass girl from Cádiz is the real deal.
7. Residente (Puerto Rico)
Calle 13 front man, Rene or Residente, has won more Grammies than probably any other artist of any genre. A sort of Manu Chao of Latin rap, his clever lyrics and his sometimes contradictory views have kept him under the gaze of the media for almost a decade. His collaboration with Rubén Blades in La Perla is already a classic.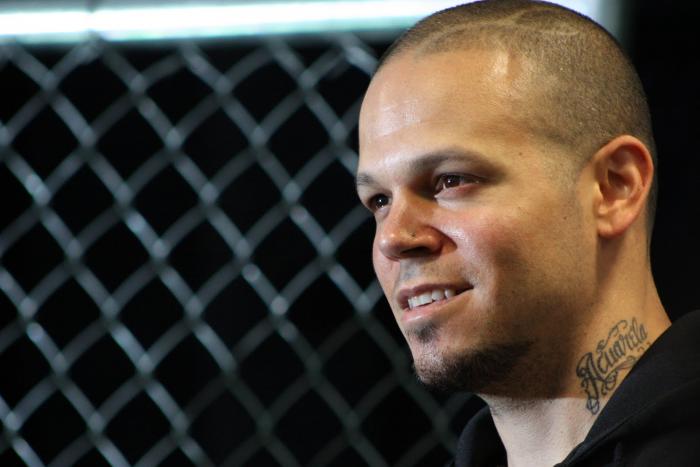 8. Lápiz Conciente (Dominican Republic)
The Dominican Republic is the land of freestylers, and Lápiz is considered one of the best. His street lyrics, raw flow and funny puns made him stand out and become one of the biggest Latino rappers of the Reggaeton explosion. He faded for a few years but now seems to be coming back stronger.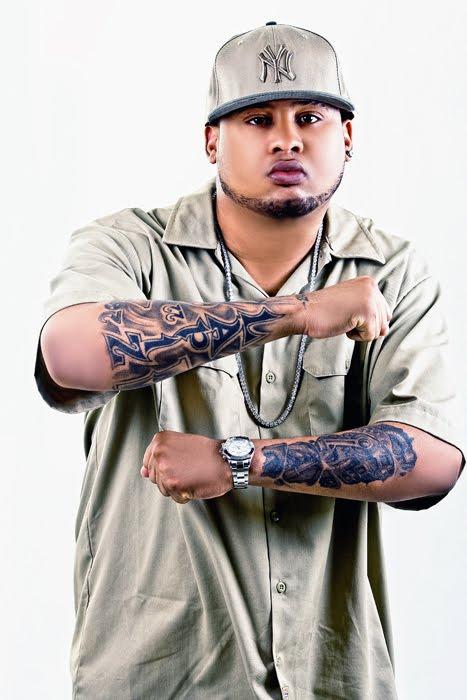 9. Boca Floja (Mexico)
One of Mexico's best rappers, this poet, social communicator and campaigner appears not to mellow with age. His political views have been at the forefront of his music and his international project Quilomboarte works as a platform for artists struggling to show their creative and political voice. Much more than just a rapper, Bocafloja is a true 21st Century artist.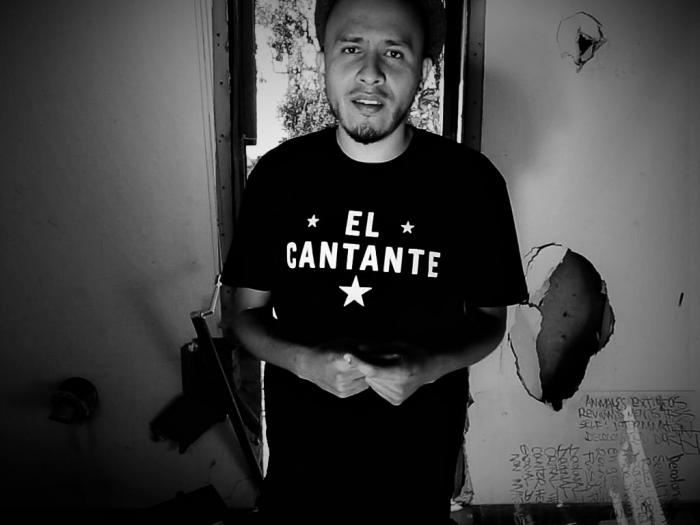 10. 3 Coronas (Colombia)
The best known Colombian Hip Hop crew to date, they were formed in New York in 2001. Led by Rocca, a French-Colombian lyricist, still very active on the Parisian rap scene. They were signed to Machete Music (part of Universal) and for a long time were one of the most respected Hip Hop outfits. Their success has not been matched by any other Colombian rapper. They had a very public falling out with one of their original members from the Dominican Republic, Reychesta.
Special mentions:
Eddie Avila, Omar García, Chyno Nyno, Anna Tijoux, Nigga Sibilino, Tempo, Tek One, Bosta Brains, Apache, Cosculluela, Mexicano 777, Cartel de Santa, MC Klopedia, Eptos One, Nach Scratch, Rayden, Frescolate, El Prieto, Nengo Flow, Orishas, Ari Puello, Julio Voltio
Corina J Poore marvels at an enchanting documentary about the...
Discover the Latin history of Hollywood, as we turn the spotlight on...