Various Artists Cuba y Puerto Rico Son…
It's not the first time that an all-star team from these twin Caribbean islands have collaborated to record songs from each other's countries, but when you get Havana D' Primera, Cultura Profética, Charlie Aponte, Isaac Delgado, and Pablo Milanés together in one project, you knows the result is going to be special. In this case the album exceeds expectations; a solid tropical danceable music album.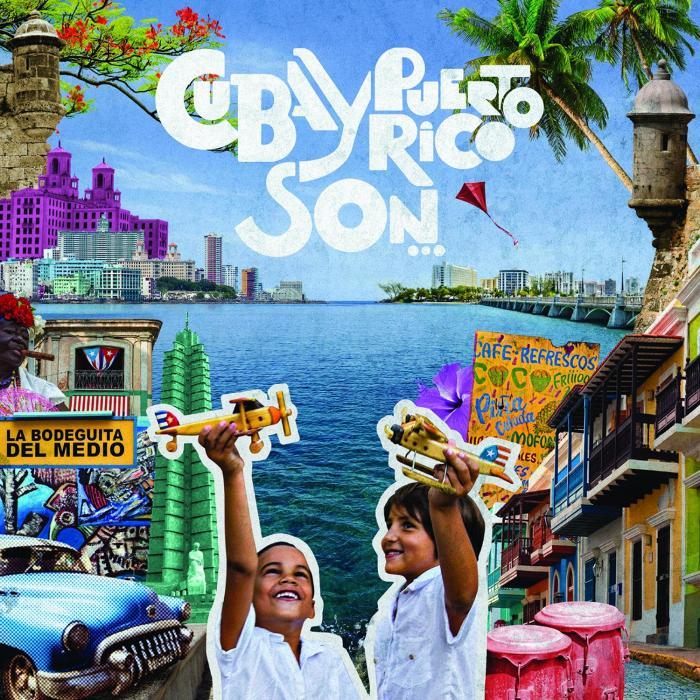 Reggaetón pioneer who sprung to global fame with his first album "...
After its sizzling 10th anniversary last month, London's explosive...
Manuel Pertegaz, the world- famous Spanish designer and admired...