The World of Spanish Belénes
Christmas - a time for glittering trees, flashing lights and endless feasts. In Spain, whilst its biggest celebration of 'Los Reyes' falls on the 6th of January - with crowds lining the streets and children perched on their parents' shoulders, hoping to catch handfuls of sweets thrown from the parades of the three Kings - this festive period is also centred on the story of the birth of Christ, or 'Nacimiento'. Houses, churches, shops, schools and even banks host carefully constructed interpretations of this iconic scene. Nativity scenes, known as Belénes, range from the size of a shoe box to an entire building floor. During Christmas time, Belénes become another key attraction in cities and towns, tourists and locals alike marvelling at the intricate, handcrafted tiny towns. Here is our list of classic Belénes to keep an eye out for if visiting Spain this Christmas. All are free entry.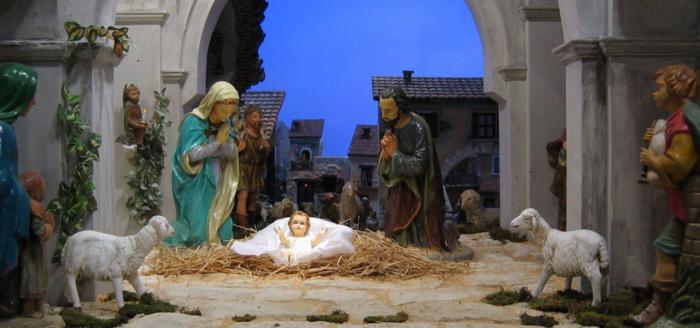 Belén en el Convento de las Carboneras de Madrid
Displayed in el Convento de las Carboneras, which was founded in 1605, this Belén is known for its unique realistic style, which was in fashion before the reign of Carlos III saw the introduction of a more Neapolitan Belén. Visible behind protective railings, the detailed faces, expressions and features of the figures, as well as the care put into the construction capture the public's emotions and attention.
Belén artistico en la cathedral de la Almudena, Madrid
This Belén, which opens only a few days before Christmas Eve, was created by Madrilenian sculptor José Luis Mayo. Those present for the opening day of this exhibition will be treated to readings from the Bible passages narrating the birth of Christ, which will be accompanied by special effects.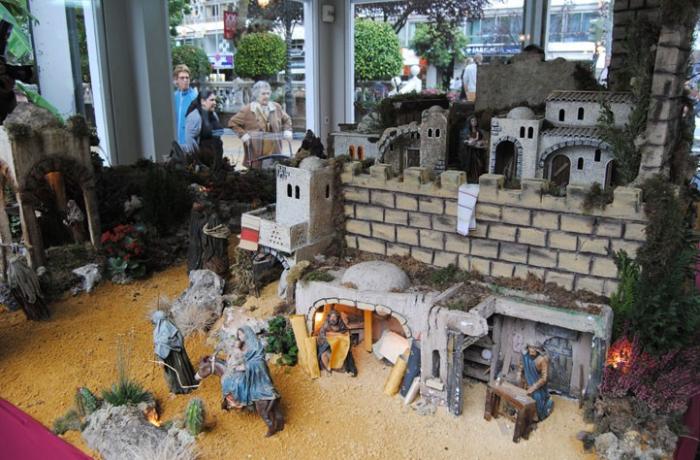 Belén de la Catedral de Valencia
The annual Belén displayed in the heart of Valencia's most famous cathedral will be smaller than other years, but guaranteed to be just as beautiful. Consisting of only 30 figurines and 100 different landscape elements, this compact Belén will be a small treat for those exploring the city during Christmas time.
Belén de la Plaza del Pilar, Zaragoza
In contrast to number four, this Nativity is known as the 'Giant Belén' and will be on display for the public to see for a longer period of time than most displays, from early December to mid January. This Belén is an exciting alternative to most displays, as the public will be able to walk through it, following a trail to enjoy the scenes displayed in real size.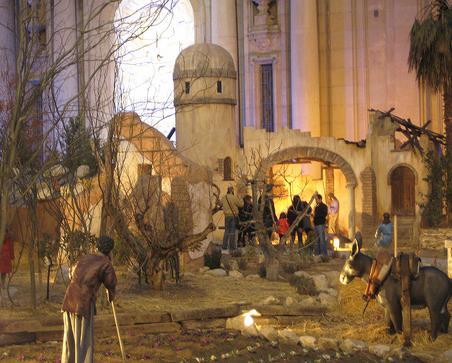 Belén de la Basilica Pontifica de San Miguel, Madrid
Sculptor Maria Dolores Criado de la Brida worked in collaboration with José Luis Mayo, sculptor of the Almudena Belén, for over two years to create the realistic figures which will be on display in the Basilica. Their hard work aims to provide a spiritual experience for those visiting their display.
Belén en la Plaza Trascorrales, Oviedo
This Belén is made in the 'Olot' style. Traditionally, those sculptures crafted from poor quality materials which weren't relatively old were considered mediocre, with little value. Over the centuries, the town of Olot has not only become famous for housing public drawing school, but now boasts of twenty different workshops which specialise in creating Nativity figurines. Organised by the Oviedo's Nativity association, this Belen offers a look into the history of 'olot' crafting.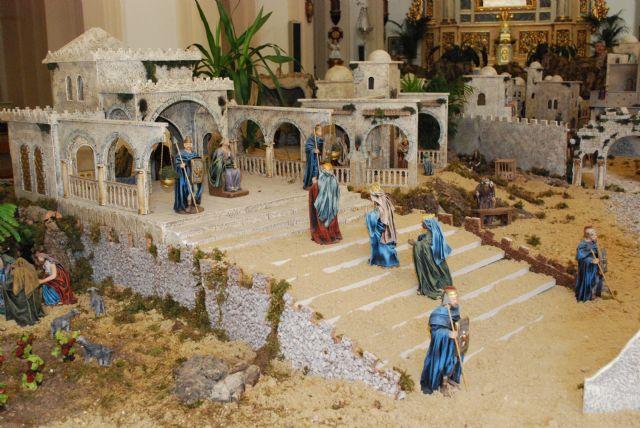 Belén de el Franco, Asturias
One of the most popular Asturian Belénes is open for exactly one month, an annual tradition that has fallen on hard times in the municipality of El Franco. Known as a type of 'ethnographic museum', it contains more than 100 figurines with full mechanical movement, and another 200 stationary models.
Ruta de los Belénes de Villaviciosa
This chain of Belénes, located in the region of Villaviciosa, provides those who enjoy exploring by foot the opportunity to see the town as well as a few of its most treasured Nativity displays at this time of year. The four Belénes on this route are located within churches, monasteries and houses.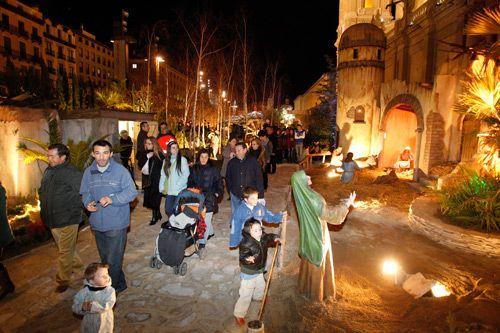 Cuba's natural setting, with its own historical and cultural...
From garage parties in Panamå to the awards ceremonies of Miami, how...