Peru Maravilloso: Vintage Latin, Tropical and Cumbia
Peru Maravilloso: Vintage Latin, Tropical & Cumbia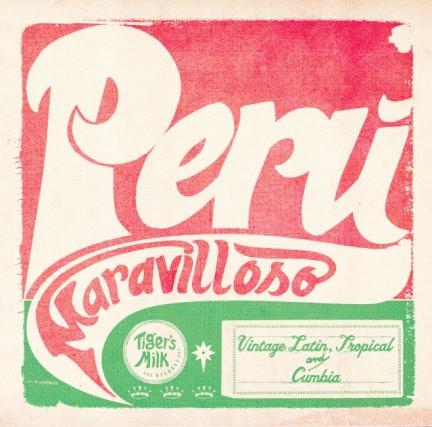 Peru Maravilloso: Vintage Latin, Tropical & Cumbia
…is the result of many years obsessively collecting Peruvian music – it's in our blood. With a focus on '60s and '70s Latin and Tropical music, we have gone through our cherished vinyl collection and created a hand-picked selection full of unknown treasures from one of Peru's most exciting musical eras. An explosive mix of cumbias, tropical classics and bailable classics to get you up and dancing.
From Tiger's Milk records, the brainchild of Ceviche restaurant owner Martin Morales, co-run by Duncan Ballantyne the label connects London, Lima and Glasgow. A great cd celebrating cultures and crossing oceans, and a wonderful introduction to Peru's classics.
Release date: 11th November.
Corina J Poore marvels at an enchanting documentary about the...
Discover the Latin history of Hollywood, as we turn the spotlight on...