Favourite Quotes From our Favourite Latinos
Penelope Cruz, Will Ferrell, Enrique Yglesias, Pedro Almadovar and more.....in a column we have dedicated to the fond memory of President Hugo Chávez being told, in mid-rant, 'why don't you just shut up?' by the King of Spain. Candela celebrates the gaff, the rant and the good 'ole plain-speaking...life would be so boring without them!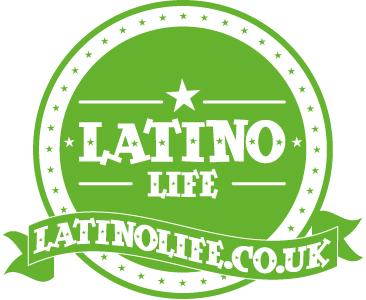 "Johnny is so special that he is like a Martian. In fact, that's what I call him, Martian"

Actress Penelope Cruz complimenting Johnny Depp, well kind of…
"The Olympic uniform, there are just no adjectives…"

Spanish Olympian Alex Fàbregas' rather restrained criticisism of the free uniforms provided for the Spanish team.
Jimmy: "You speak very good Spanish"

Will: "Yes. My Spanish is perfect. Like the orange juice in the library."

A rather confusing interview in "Spanish" aboutWill Ferrell's new film Casa de mi Padre on "Jimmy Kimmel Live".
Enrique: "You mean you never go on porn sites?"

Interviewer: "No, never"

Enrique: "I mean, I don't do it…, I do it for research..."

Singer Enrique Iglesias divulging his academic interests.
"Well, they can go to the cinema and watch it and if they don't, they don't…"

Spanish actress Carmen Maura on being asked how she would recommend her filmChicas to YouTube followers. She won't be swapping her career to marketing then...
"The problem is not whether you can find a competitor my age, but whether you can find someone as good as me"

Typical Argentine humility from the world's oldest recorded tennis player, 95-year-old Artin Elmayán, who trains 3 times weekly
"Even though I love my mother, I didn't want to make an idealized portrait of her. I'm fascinated more by her defects – they are funnier than her qualities"

What exactly Spanish film director Pedro Almodóvar writes in his Mother's Day cards one can only guess...
Corina J Poore marvels at an enchanting documentary about the...
Discover the Latin history of Hollywood, as we turn the spotlight on...