DJ Javier La Maquina de Cuba's May Top Ten
This month's dancefloor hits by award winning Cuban DJ, Javier La Rosa, one of the busiest men in the UK Latin club scene.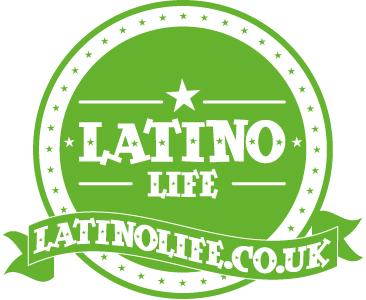 1- Jala Jala (Elito Reve y su Charangon)
2- Yo no te Deje por Mala (Pupy y los que Son Son)
3- Te Acuestas (MR RE & VIVA CUBA PROJECT)
4- Timberos y Salseros (MR RE & DJ JAVIER LA MAQUINA DE CUBA)
5- El Familion (Jorge Diaz & El Lele)
6- La Lengua (Adalberto Alvarez y su Son)
7- Changany (Mayimbe)
8- 12-21-12 (Miguel Enriquez)
9- Ella se Vuelve Loca (Habana C)
10- Dejala (Son Timbero)
In his film X500 (2016) Colombian-Canadian director Juan Andrés...
There is still a commonly held view that 'Day of the Dead' is Mexico'...