Latinolife's Top 10 Chilli Sauces
Here at Latinolife, we can't get enough of Chili Sauce. We put it on EVERYTHING, whether it's tacos and tortilla's or good old English Shepherd's Pie. Here is a list of our Favourite chili sauces
by:
The Latina Cook and Amaranta Wright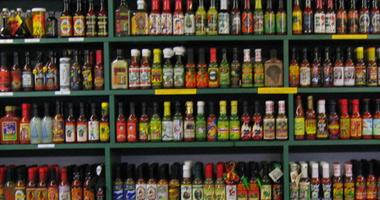 1. Kankun Habanero
When Rolando (aka KANKUN luchador) isn't gatecrashing parties in mas and leotard, he is busy maing the best Mexican hots sauces this sie of the Atlantic: Chipotle, Marinade and Habanero. Rolando learned the art of the perfect chilli by sneaing into his grandma's kitchen while she was executing age old recipes. "Liberate you inner luchador!" is Rolando's motto. Yes, well, let's hope the kitchen is where he stays.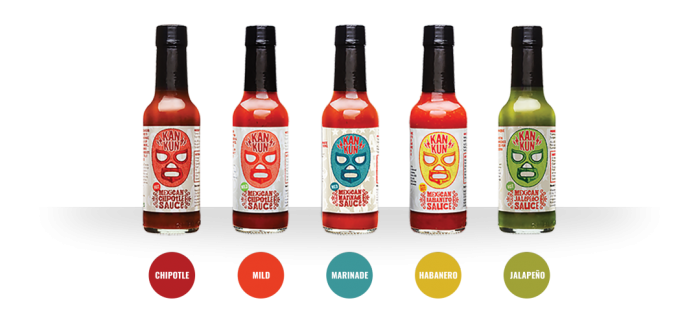 2. The Rib Man's Holy F*ck Sauce
Mark Gevaux is an ex-butcher turned rib-roll-slinger who took up hot sauce production. His customers couldn't get enough of the sauce at his Brick Lane rib stand, so he now sells four kinds. The original "Holy F*ck" is a true winner. Mark managed to capture the fruitiness of the scotch bonnet and naga jolokia. Customers say it's addictive.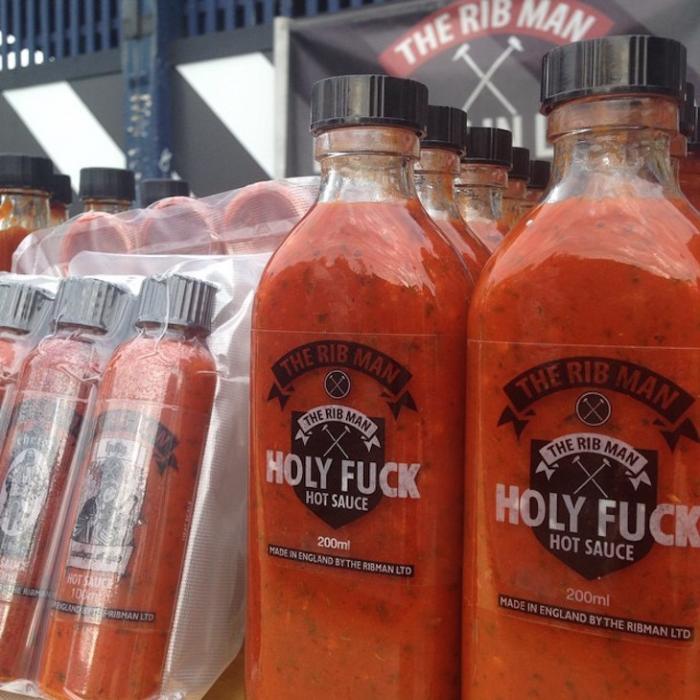 3. Él Yucateco Chipotle Sauce
Award winner of Great taste 2015, this Mexican motherf*!&er is made from a rich blend of naturally smoked chipotle peppers and corn syrup. Its smoky, sour-sweet flavor is sure to tantalize your senses. Use it to marinate chicken, fish or to prepare a tangy dipping sauce for shrimp, vegetables, and more. Is so versatile that you can mix it with mayo, with sour cream or even cream cheese!
available from www.mexgrocer.co.uk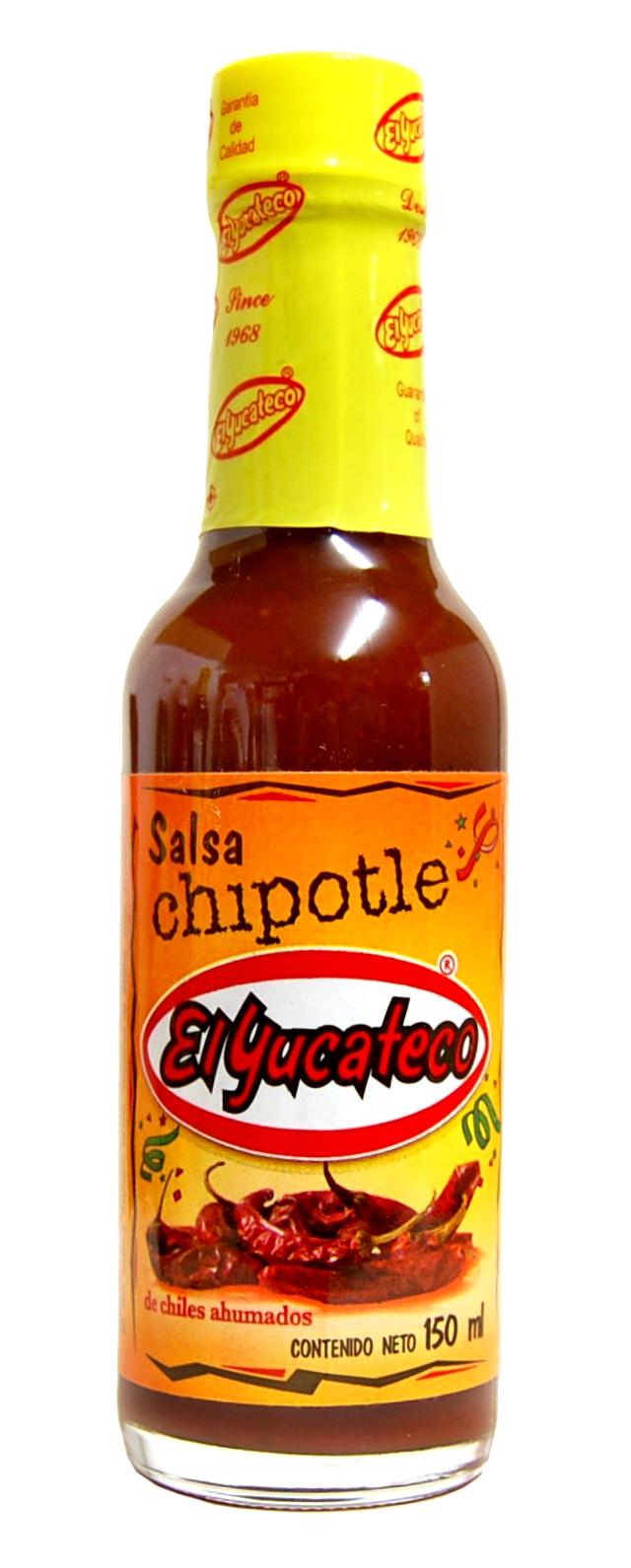 4. Rico PIcante's Andes Chile Sauce
Made with huacatay (Peruvian black mint) and aji amarillo (yellow chillies), Rico Picante Andes sauce is a subtle mix of fruity and exotic Andean flavours with a spicy kick. Rico Picante 'Andes' is great as a table sauce to pour over your favourite meals, and also works as a cooking sauce, dip or marinade. Rico Picante Andes is a w inner of a prestigious 'Great Taste Award' in 2012, it contains no artificial colours, flavours or preservatives and is made in the UK.
Available at www.vivaperu.co.uk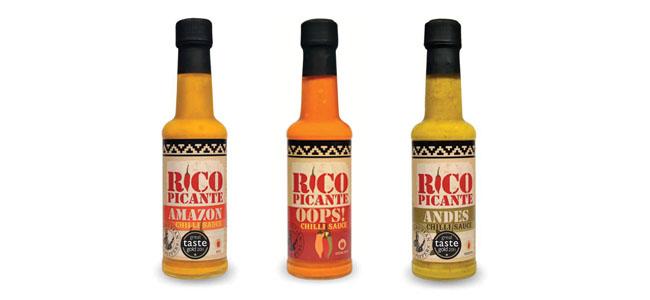 5. Wahaca's Hot Chile De Arbol Sauce
The sauce itself looks similar thickness to say vinegar so much more of a pouring sauce. Quite dark in colour, rich orange and red blend with remnants of dried chilli that has been chopped and left to meander around the bottle awaiting to jump out onto my spoon.

6. Fred Smith's Hot Sauce for Byron
Fred Smith is the development chef and genius behind the Byron restaurant chain. This sauce has the flavour of fire-roasted red peppers, plus our favourite habanero and smoky chipotle sauces. The final touch is a sprinkle of warming cumin which is what makes this a great all-round sauce. It's available for sale in all Byron burgers.
7. Busha Browne's Pukka Hot Pepper Sauce
If you can pardon the colonial imagery, Busha Browne's Pukka Hot Pepper Sauce is the ultimate sauce for fans of wickedly hot food. Made from fresh Jamaican Scotch Bonnet peppers, this sauce has an outstanding flavour. The term "Pukka" comes means "authentic, genuine, and first class," truly applicable to this prize winning sauce. They say "Pukka does not burn the mouth. It warms the heart and soul."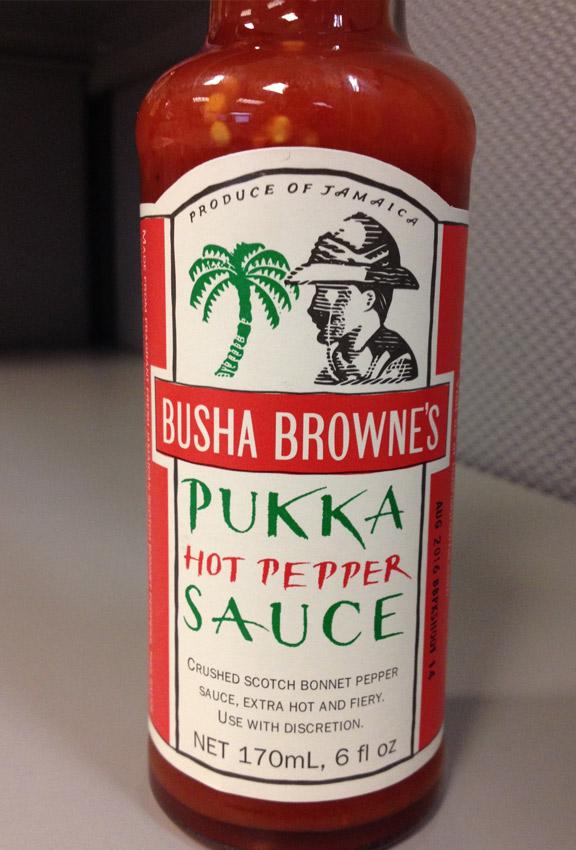 8. El Diablo Hot Chilli Sauce
Each sauce is hand finished and sealed with a skull Key ring. This is the hot one. Designed with a chilli aficionado in mind for the times when your food is just not hot enough. This is a 9/10 on the hot scale. The ingredients are Scotch Bonnet Chilli, Naga Morich, Vinegar, Salt, Spices, and Garlic.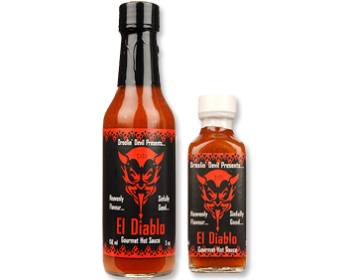 9. Cabana's KICK Sauce
Cabana's legendary Spicy Malagueta Sauce in a bottle. Slather on chicken or steak, dip your fries in it or get creative – it'll add a kick to even the most simple dishes.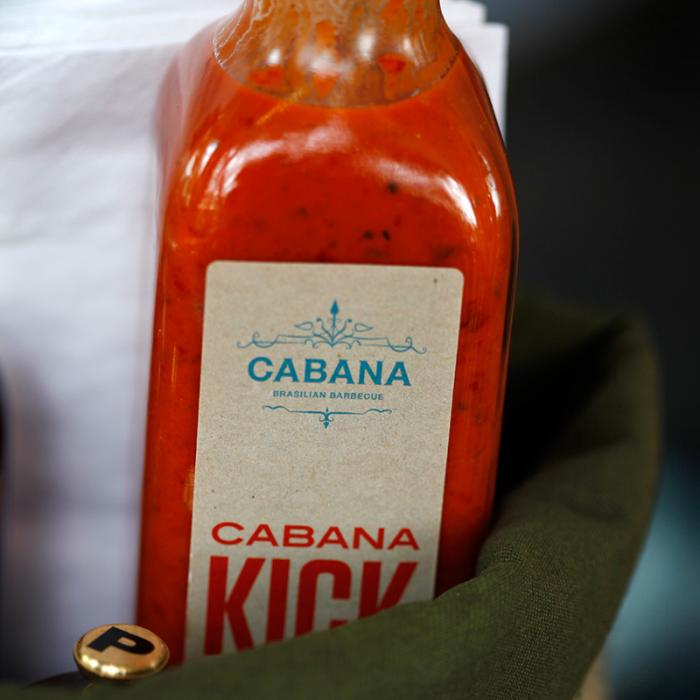 10. Mango, Lime and Red Habanero
This fruity medium heat sauce is a winner for those who can't stomach the spicier of sauces. It has an excellent kick and zestyness like none other. It's won a few awards and the citrus in the sauce means it tastes amazing with summer salads and in BBQ burgers.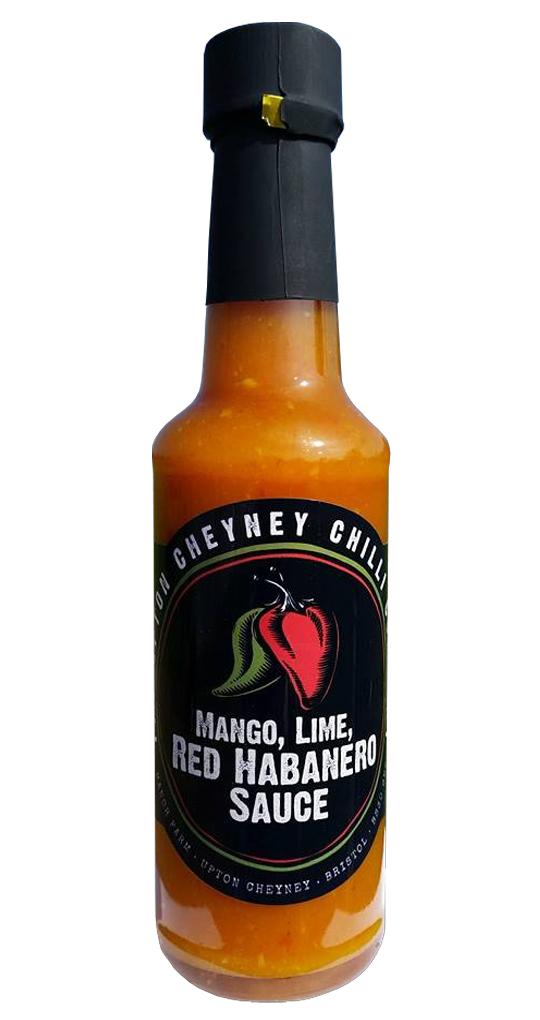 For more recipes wth chilli go to www.thelatinocook.co.uk
Cuba's natural setting, with its own historical and cultural...
From garage parties in Panamå to the awards ceremonies of Miami, how...