LOVIN' LATIN LONDON - The Dancers
From village pubs to Saturday night television, Latin dances are captivating UK audiences more than ever before. It's time to recognise the real stars of the show – from Tango and Salsa to Samba and Flamenco. London's Latin American, Spanish and Portuguese communities are well into their second and third generations. Some came here decades ago, as political refugees or economic migrants, and those born and bred here form part of the new generation of UK Latinos that are now making their mark on London life. Tomorrow La Clave Fest celebrates the plethora of Latin talent in everything from music, dance and art to film, theatre and sport. Here below are the showcasing dancers.
Undisputed Cuban Queen
Since arriving on British shores 15 years ago as the teenage star of one of Cuba's touring dance shows, Yanet Fuentes has transcended the salsa world. Armed with looks to kill and rigorous contemporary dance training, she's gone from starring in BBC's 'So You Think You Can Dance', and films such as 'Cuban Fury', to being one of Shakira's regular touring dancers. Short of work she is not. And whenever she isn't working, you'll still find her on the dance floor any time a Cuban band comes to town.
The Andean Way
Morenada Bloque Kantute brings the unexpected with Bolivia's spectacular 'Dance of the Morenos', from the Bolivian Altiplano (high Andes). The dance mocks white men (grotesquely masked Spanish conquerors) who are depicted leading imported African slaves. It's not all about booty shaking.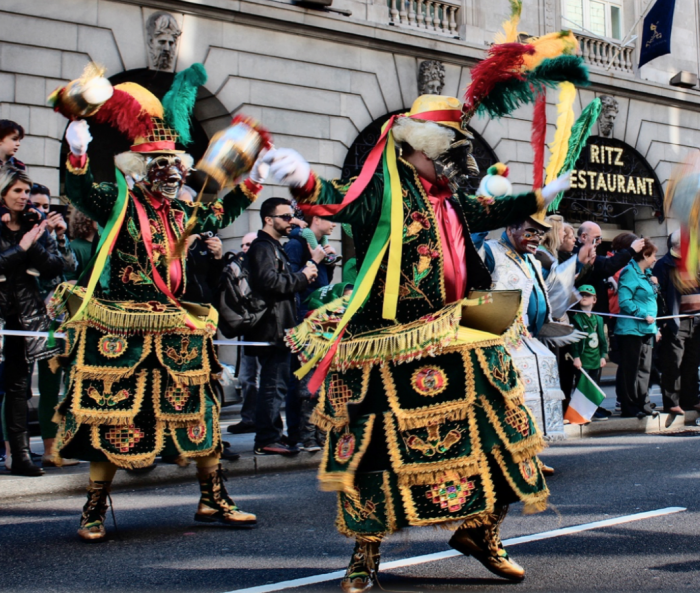 Salsa Priest
Fadi K is one of London's most successful Salsa teachers. Dynamic, passionate and extremely likeable, this Lebanese man is living proof that Salsa is a state of mind and not a Latin American entitlement.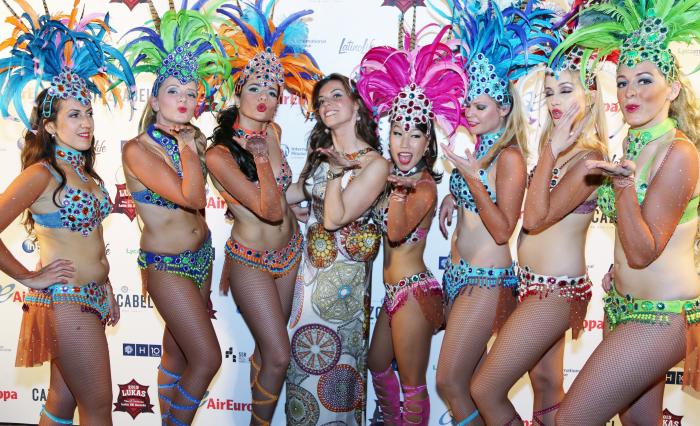 Dancing her way
Three-time LUKAS winner Monika Molnar is one of the hardest working Brazilian dance teachers on the scene, and resident Samba dance teacher at Pineapple Studios. With DanceMyWay Kids she is single-handedly producing London's next generation of samba dancers.
Fusion Darlings
Mixing Cuban and Brazilian flavours, the funky percussionists and lavish costumes of the Oi Brasil cast are just as impressive their exuberant performers and explosive energy.
Tango Diva
Raquel Greenberg is probably the most dynamic and glamorous Tango teacher on the scene. She started dancing when she was 6 years old, did 12 years of ballet and contemporary and then ballroom, before being swept away by the Argentine Tango.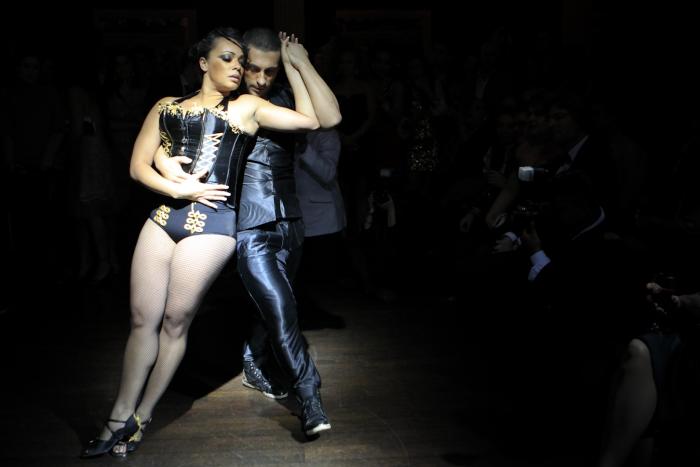 Kizomba Empress
LUKAS award-winning dancer Iris de Brito pioneered the Kizomba dance craze in the UK. The dance from Angola that looks like the love-child of Tango and Lambada is still taking the world by storm and Iris is definitely its empress.
Modern Brazil
Brazilian Fantasy's show at last year's LUKAS Awards left a hall-full of tongues hanging. They have style and sass and avoid the typical feathered headdresses to create a much slicker Brazilian effect.
See the London's Latino talent at La Clave Fest Tomorrow http://www.latinolife.co.uk/events/clave-fest-crouch-end-festival
www.crouchendfestival.org/la-clave
quick links to events here
A book which tells the story of the Amazon and its ports-towns near...