'Salvavidas de Hielo' Jorge Drexler
Blasting away all things vacuous and inane in this world, the Uruguayan singer-songwriter delivers another sublime work of unique musicality and profound lyricism.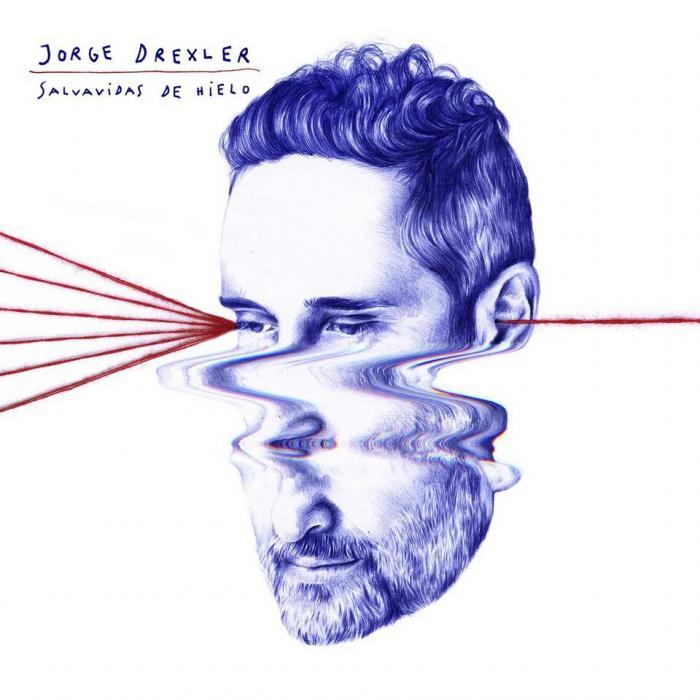 Reviewing a Jorge Drexler album is a pretty hard task, at least for me, just because there are not many contemporary artists to compare him with. This, his 6th album is so well made on so many levels; the instrumentation, the production, the quality of the playing and, most of all, Drexler's delivery and lyrics: poetry, literary references and clever worldplay.
Ditching the dance-led elements of his previous album, Drexler has reverted to a more acoustic sound on this one, driven by his guitar and the sound of the Peruvian cajón, which gives the album almost an flamenco like feel to it. But make no mistake, this is such a cleverly crafted album that within the simplicity of the instrumentation, you can find traces of a plethora of genres. Duets with Julieta Venegas, Mon Laferte and Natalia Lafourcade, give the album a pop sensibility but as a whole this production solidifies Drexler as a titan of Latin music. This guy is the real deal.
Jorge Drexler plays in London on April 30th. Ticket and info https://www.comono.co.uk/live/jorge-drexler-3/
A book which tells the story of the Amazon and its ports-towns near...