Señor Ceviche in Fitzrovia
Señor Ceviche reaches maturity with its more sophisticated sister restaurant in Fitzrovia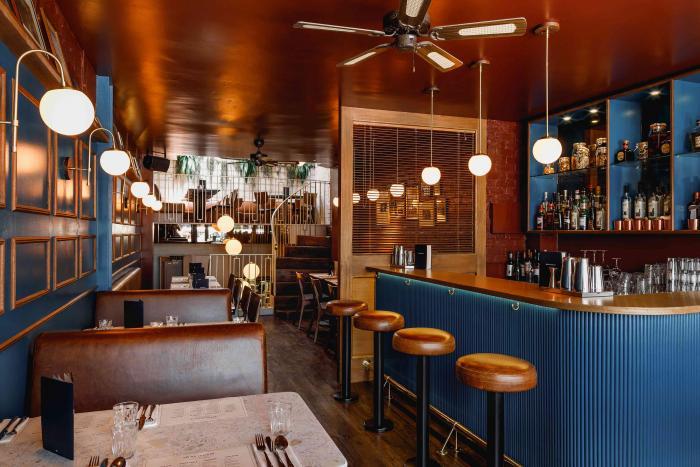 Señor Ceviche, a fun and funky Peruvian cantina in Kingly Court, at the back of Regent Street, has married up a station in its recently opened sister restaurant in nearby Charlotte Street. Where the original had a distinct flavour of the Lima street - its walls plastered in florescent 'bailable' posters reminiscent of a popular district like Cachao - its up market twin is more the kind of place Miarflores' middle classes would frequent.
Indeed, included on the menu are nikkei dishes - the culinary result of Peru's substantial Japanese diaspora (and not, as many think, a new fusion invented by modern chefs) - that the Lima dining classes are long familiar with, and are now all the international rave.
It may have been pot-luck, but the first two dishes that appeared, was perhaps the most perfect combination than can exist on a table. On one dish, perhaps the best Chicharrón I've ever tasted: four perfectly layered cubes fit for a Viennese patisserie of sticky, crispy, juicy pork belly. On the other, the sharp, fresh citrus of the 'tiger's milk' infused tuna that makes up the Nikkei Ceviche.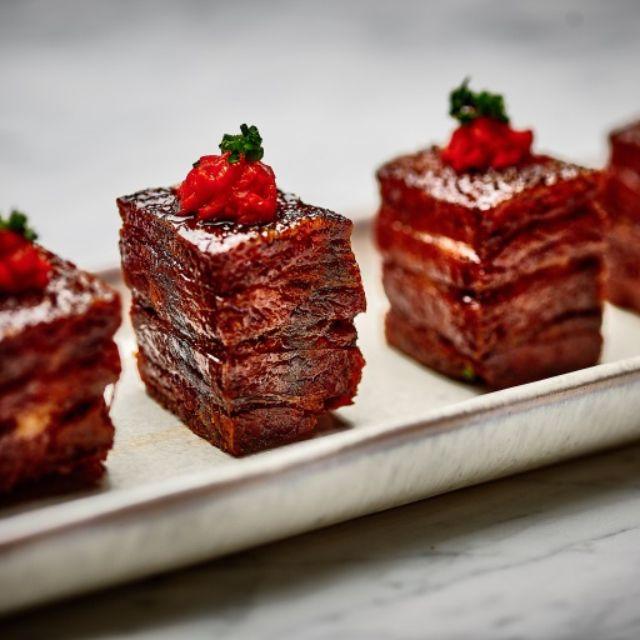 A fine start to what was to be a delicious meal of various delicacies, such as grilled Scallops with Pisco and amarillo butter, bacon and parmesan, and the Señor Ceviche of seabass and octopus. I was glad to see that one of my favourite Peruvian dishes was included, cows hearts, often served on a skewer and called anti-cuchos in Peru, but poshed up for London diners.
One of the unexpected highlights of the meal was the deserts. The Barranco Brulée - an ingenius combination of Dulce de Leche Crème Brulee with a wonderful sorbet-like 'granito' of yuzu and pineapple - was little short of inspired. Not often would I recommend a desert in a Latin America restaurant so strongly, but a more perfect finish to a meal would be difficult to get in any London restaurant.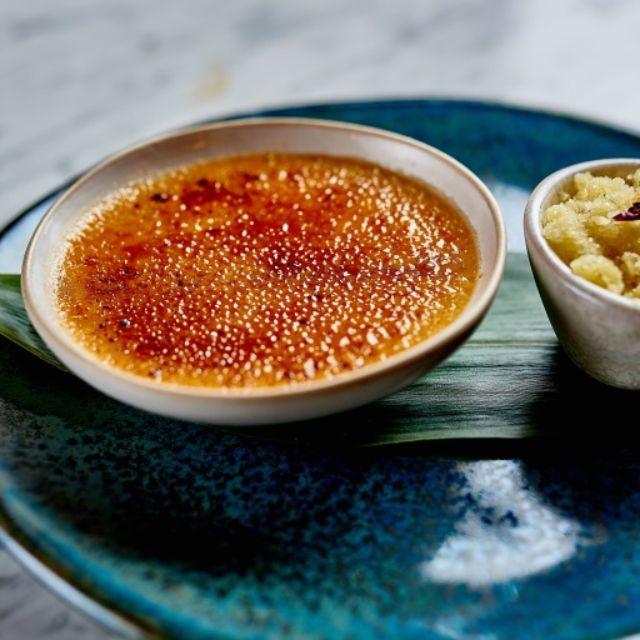 Overall, there are delicious not-to-be missed items on this menu that make Señor Ceviche well worth a visit. IF I were to be asked to recommend future items on an already quite varied manu, they would definitely be my two favourite causa and pulpo al olivo, and preferably the latter inserted in the former, which would sit perfectly on a menu already impressive in its variety and sophistication.
Find Señor Ceviche at 18 Charlotte St, Fitzrovia, London W1T 2LZ 12pm–12:30am
Phone: 020 7842 8540 http://senor-ceviche.com/
Cuba's natural setting, with its own historical and cultural...