Seven Things To Do In..... Cuba, Before It Changes
Cuba is one of the hottest travel destinations right now and many travel publications have rushed to come up with their lists of what to do and see in Cuba. As a Cuban-born travel expert living in London, Susana Corona lists her absolute musts do's before the revolution ends.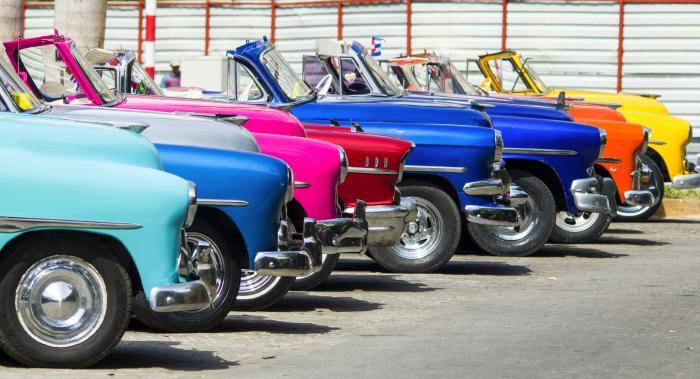 1. Take time to explore Old Havana; all of it…
There's no doubt that Old Havana can easily make up the essence of anyone's trip to Cuba, and with good reason. Stroll the narrow cobblestone streets, stop at the squares and soak in the atmosphere and many landmarks. There are other parts of Cuba's fascinating capital; like eerily dilapidated Centro Habana and leafy, trendy Vedado – Havana is an incredibly photogenic city full of contrasts.
2. Dance: do it at every opportunity and do it in the street...
They say, when in Rome do as the Romans do. Well, in Cuba you should definitely dance everywhere and anywhere, even if your salsa skills aren't up to par (or you frankly have none), don't let that ever be an impediment to the fun you can have dancing in Cuba - doing it in the street is an art commonly practiced here, so don't miss a chance to join in the fun!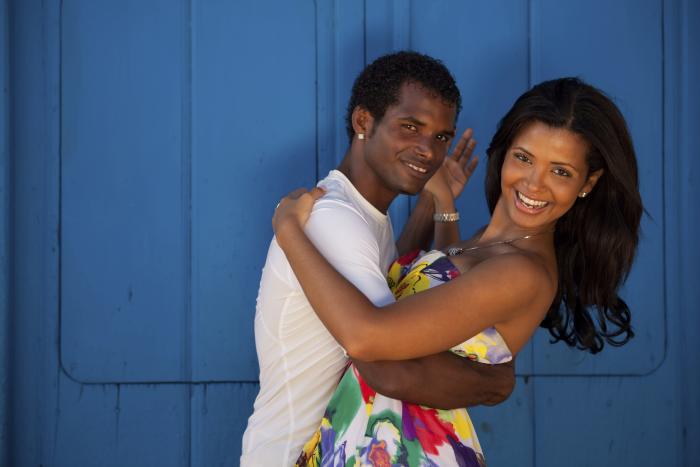 3. Go for a ride in a vintage car...
If there is one object most used in photographs to depict Cuba that's its classic American cars from the 50s. So, yes, a ride in one of this should be an essential part of your trip to Cuba, no question about it. The experience of touring the city in a convertible Buick 59 Invicta or a 52 Chevrolet is quite something you won't easily forget.
4. Eat in as many private eateries as you can...
The popular concept of Cuba's paladares (privately owned restaurants) has evolved to a point of refinement and inventiveness never before seen – which is why you should take every meal opportunity to experiencing as many of these as you can. The quality of food is famous for surpassing government-owned hotel restaurants and the atmosphere and local touch are unique indeed.
5. Attend a live music performance or show
...and I don't just mean a salsa one (which you shouldn't exclude) but also a Latin jazz session, a dazzling Tropicana cabaret show or a fine production by Cuba's internationally recognised and highly-acclaimed ballet company.
6. Head to the beach but not necessarily a beach resort...
Varadero may be Cuba's premier beach destination (it is indeed breathtakingly beautiful) but that doesn't mean you should go out of your way for it. You don't have to travel outside Havana to enjoy the beach as the city has some splendid beaches frequented by locals (a bonus is they're not tourist-infested like other beach resorts).
7. See the countryside and meet rural Cuba, even if just for a day...
It's easy to arrange a day trip or even a half-day excursions to beautiful UNESCO-listed natural sites in Cuba like the Valley of Viñales, which is less than a two-hour ride from Havana or the eco-village of Las Terrazas just on the outskirts of Havana. Soroa and Tope de Collantes are also awe-inspiring but they involve longer travelling journeys along the country.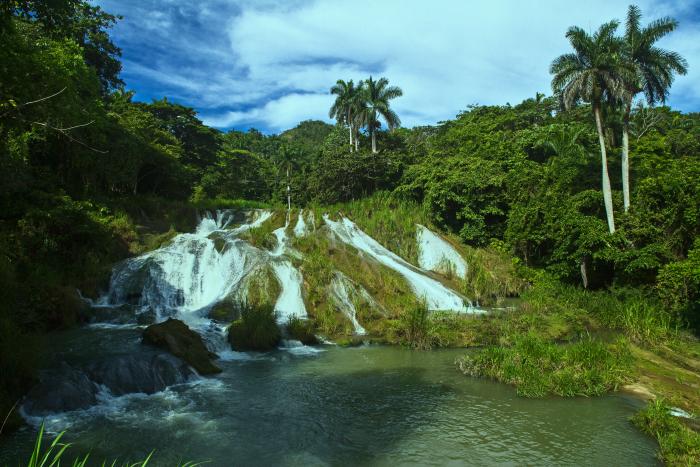 For more info go to: https://cubaholidays.co.uk
In his film X500 (2016) Colombian-Canadian director Juan Andrés...