Top Ten Dance Tracks To Kick the Year Off
Blast those February blues away with the hottest tracks of the moment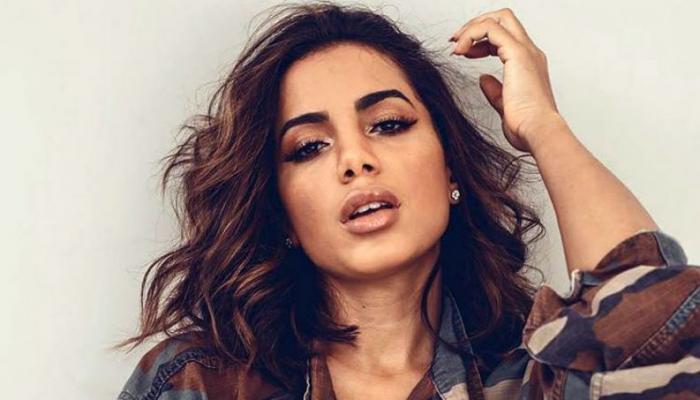 1 'Give It Up' Breakfast N Vegas x Bad Bunny x Messiah (ft. Tory Lanez & DJ Yonny)
This track is highly reminiscent of an old school hip-hop track and the lilting voice of Tory Lanez in English on the chorus really pushes that envelope. A great example of reggaetón artist taking something and making it new again.
2. 'Machika' J Balvin x Jeon x Anitta
Whether you like the type of reggaetón that involves repetition or not, the chorus for "Machika" will invade your mind just like the bassline. J Balvin is at it again seeking out hits like a missile.
3. 'La Dama' Karol G (ft. Cosculluela)
Another banger from Colombiana Karol G's debut album 'Unstoppable', "La Dama" is a up-tempo track which Cosculluela cameo's on nicely.
4. 'Se Que Quieres' De La Ghetto
This slow bass-heavy track from De La Geezy addressing that one lady (and her friend) is addictive, the bassline and the lyrics are perfectly in time, this isn't bass for the car, this is definitely bass for the bedroom.
5. 'Bonita' [Remix] J Balvin (ft. Jowell & Randy, Nicky Jam, Wisin, Yandel, & Ozuna)
The original version of this song was a huge hit. To suggest that adding not one, two, three, but FOUR huge reggaetóneros to the remix blows it up on another level would pretty much be an understatement.
6. 'Solita' Ozuna x Bad Bunny x Wisin x Almighty
It would be difficult to argue that when Ozuna features on the hook you're almost guaranteed a hit. A good play on that the word "solita" for that single lady they'd like to entertain "alone".
7. 'Dura' Daddy Yankee
Daddy Yankee's latest anthemic track which has spawned another set of "challenge" videos on YouTube, "Dura" (Hard) is pretty impossible to get away from, or get out of your head.
8. 'Corazón' Maluma (ft. Nego do Borel)
Taken from his forthcoming album F.A.M.E. Maluma combines a typical up-tempo reggaetón beat with lyrics to that woman that broke his heart. Rio native Nego do Borel features.
9. 'Todo Comienza en la Disco' Wisin (ft. Daddy Yankee, & Yandel)
Grammy winning duo Wisin and Yandel team up again this time. Fellow Boricua Daddy Yankee adds the chorus on this hard-hitting track.
10. 'Muy Personal' Yandel (ft. J Balvin)
Yandel tells a story of an insecure relationship in this slow ballad. J Balvin features and continues his ability to appear on yet another hit.
Party to the latest reaggetón tracks at 'I LOVE LATINO' @ Gabeto every Friday. The Stables Market, Camden, NW1 8AH
or party at home with the best Urban Latin music @ La Bomba Radio every Thursday 10-12 on http://www.colourfulradio.com/presenter/jose
A book which tells the story of the Amazon and its ports-towns near...