Two Beats One Soul, feat. Little Louie Vega
A beautiful tribute to bi-cultural ingenuity as Little Louie Vega heads up this latest gem in a long tradition of Cuban-Nuyorican collaborations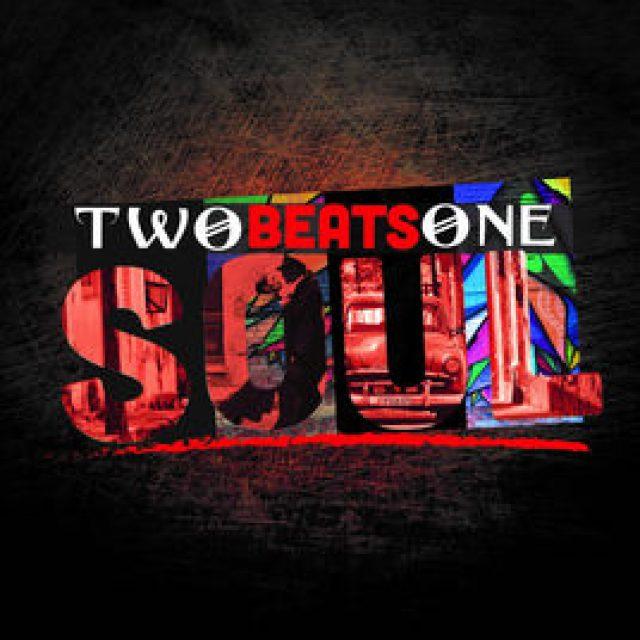 Cuba has been a tour de force in American music history since the 19th century, but when Chano Pozo and a few other congueros went to New York in the 1940s and started jamming, then recording with American Jazz bands, the world started to take notice. It was a turning point for both American and also Cuban/Latin music.
Since then, the mutual fascination has produced collaborative gems, and this brand new album can be counted one of them. First off, the album has everything; r&b, soul, hip hop, house…even reggaetón. But make no mistake, there is no fillers here, every song is crafted to a high degree of sophistication.
Two Beats One Soul brings together an all star cast; from the USA Ray Chew, Louie, Vega and Sergio George on production and fantastic Soul vocalists such Eric Benét, Jon B. and Josh Milan. On the Cuban side there's super-producer Manolito Simonet alongside Ruben and Gabriel Rodriguez, Xiomara Laugart and Milagros Hodelin on vocals.
Throw in Puerto Rican singer Jean Rodriguez and House diva Anané from Cape Verde and special guest Shaggy from Jamaica and you get and intoxitating and intriguing mix
From the monster bass of the opening Hip hop track 'Sound Of Cuba' to 'The Rhythm' a soulful percussion driven ballad with Benét on vocals, this album delivers on so many levels that it's surely destined to become a classic. Highly recommended.
A book which tells the story of the Amazon and its ports-towns near...