El Pirata's Tortilla Española
The Spanish Omelette is one of Spain's most traditional and treasured dishes. At El Pirata, head chef Rosendo Simbana has mastered the art of this classic Spanish dish, made with white onion, potatoes and eggs.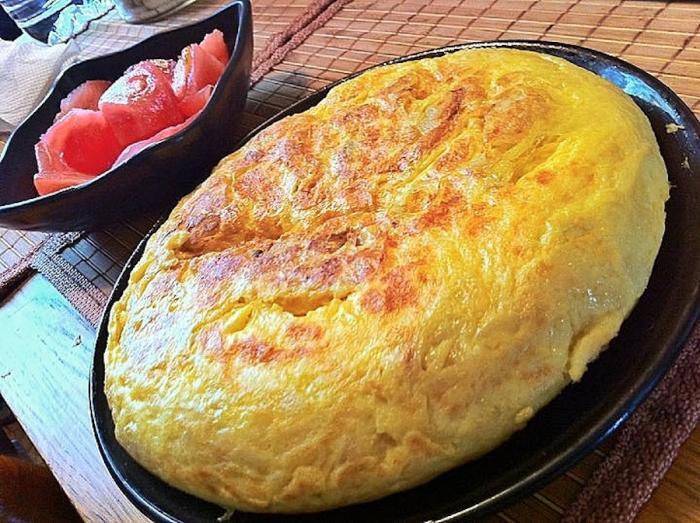 INGREDIENTS (for 6 portions)
1 small white onion, roughly chopped
½ pound of white potatoes, peeled and cut in to slices (3-5 mm)
6 fresh eggs size medium
Pinch of salt
1 teaspoon of vegetable oil
METHOD
1. Fry the onion in the olive oil until soft, remove from frying pan
2. Fry the potatoes on a frying pan or deep fryer until brown, then put them in a bowl with the onions
3. In a different bowl beat the six fresh eggs separately then stir in the onions and potatoes mixing and smashing altogether then season with salt and pepper.
4. Heat the pan with a teaspoon of oil, add all of the mixture in to the frying pan, leave to cook slowly on moderate heat using a spatula to shape the omelette in to a cushion, turn over when set and a golden colour.
Recipe from Head Chef Rosendo Simbana, El Pirata Mayfair, www.elpirata.co.uk
Cuba's natural setting, with its own historical and cultural...